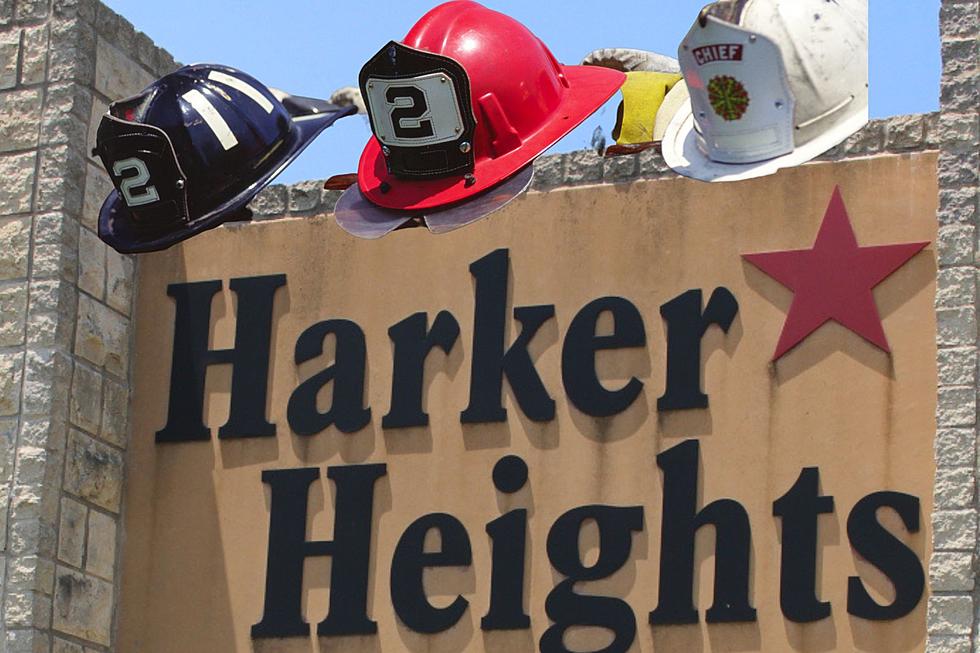 Meet Shannon Stephens, Harker Heights, Texas' New Fire Chief
Canva
The beautiful city of Harker Heights, Texas welcomes a new fire chief with years of experience that should make us all feel a little safer.
Shannon Stephens is a 24-year veteran of the The Colony Fire Department, where he's served as the Assistant Fire Chief since 2014. He'll assume the position of top fire official here in Heights on July 10, 2023. If you see him around town, be sure to congratulate him!
HERE'S WHAT THE CITY OF HARKER HEIGHTS NEEDS TO KNOW ABOUT SHANNON STEPHENS
This is a man who clearly knows what he's doing.
While serving in The Colony, he was responsible for 5 fire stations and 95 fire personnel. He's also a peer reviewer for thee Center for Public Safety Excellence, and  Adjunct Fire Instructor for Collin College. In fact, he does a lot with Collin College, including acting as a lead instructor in their firefighting courses.
Check out some of his professional designations and roles:
Chief Fire Officer designation from the Center for Public Safety Excellence
Fire Service Chief Executive Officer designation from Texas A&M Engineering Extension Service
Certified Fire Executive designation from the Texas Fire Chief's Association
MIFireE designation from the Institution of Fire Engineers
Certified Public Manager from Texas State University
LET'S WELCOME FIRE CHIEF SHANNON STEPHENS TO THE BEAUTIFUL CITY OF HARKER HEIGHTS
City Manager David Mitchell had this to say:
We are extremely excited to have Shannon as our next Fire Chief. Shannon has made significant contributions to fire safety and devoted his life to public service. He is a capable leader who will serve the City and the Fire Department well as we confront the challenges of the future.
Based on what I've seen so far, I agree with Mr. Mitchell that Shannon Stephens will be able to take on any challenges and be an excellent Fire Chief for Harker Heights
.Welcome, sir!
That Time We Found Derelict War Planes Hidden in Temple