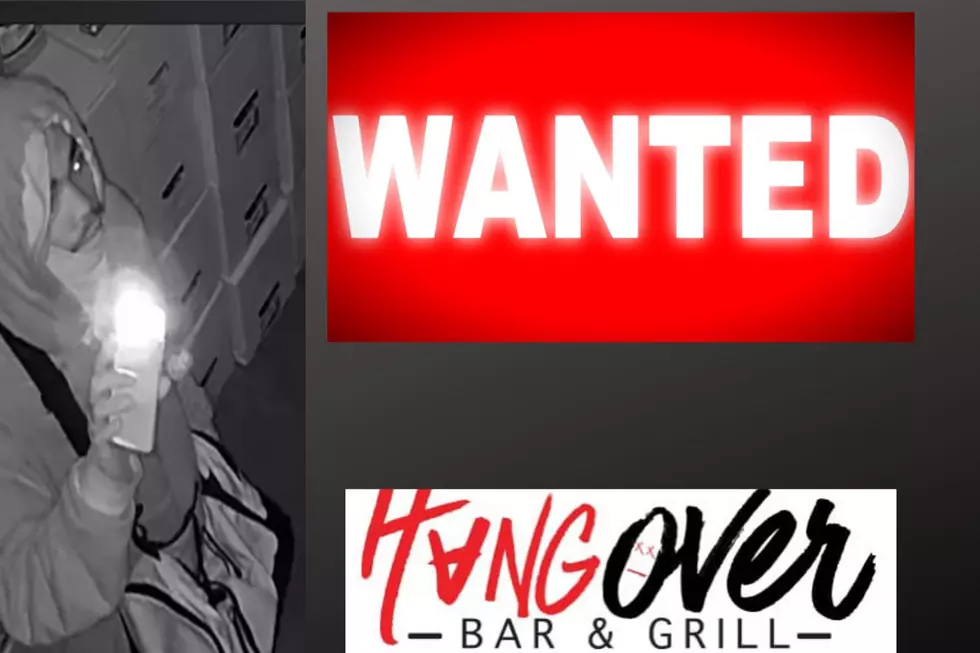 Who Broke Into The Hang Over Bar and Grill in Killeen, Texas?
Canva/ Courtesy of Tonya Williams
Killeen, Texas I'm asking that everybody who enjoys the nightlife come together and bring the proper information to the proper authorities about is alleged attempted robbery that happened at the Hangover Bar and Grill.
WHAT IS THE HANGOVER AND WHY IS IT SO IMPORTANT?
If you're not familiar with the Hangover Bar and Grill, Hangover Bar, and Grill is probably if not the biggest nightlife attraction in Killeen Texas. The hangover bar is located at 104 W. Elms Rd. suite number 200. The owner Tonya Williams is by far one of the nicest and most welcoming you would meet and her staff is the most professional staff that I've ever seen.  When I caught wind that someone was trying to break into her establishment I had to let all of Central Texas know to be on the alert if you are aware of who this person is and even if you don't.
THE HANGOVER BAR AND GRILL DID NOT DESERVE THIS CENTRAL TEXAS
The alleged robbery took place early this morning and we're not exactly sure what was stolen as of yet but regardless whatever this individual was trying to make happen was disrespectful to Tonya Williams's establishment. It's important that Central Texas takes care of one another and make sure that small business establishments are not only respected but they are protected in the community. There have already been over 40 shares of this gentleman's face on social media, so in my opinion, his time is probably coming near very soon. Let's make sure we take good care of Central Texas and make sure this doesn't happen again!
Texas 6 Most Wanted Fugitives
Take precaution and familiarize yourself with the following faces. These criminals are currently listed in the Texas 10 Most Wanted.
Texas' 7 Most Wanted Sex Offenders
This is the top most wanted sex offender in Texas.
Beware The Top Ten Most Dangerous Places To Live In Texas
This is the top dangerous place to live in Texas.