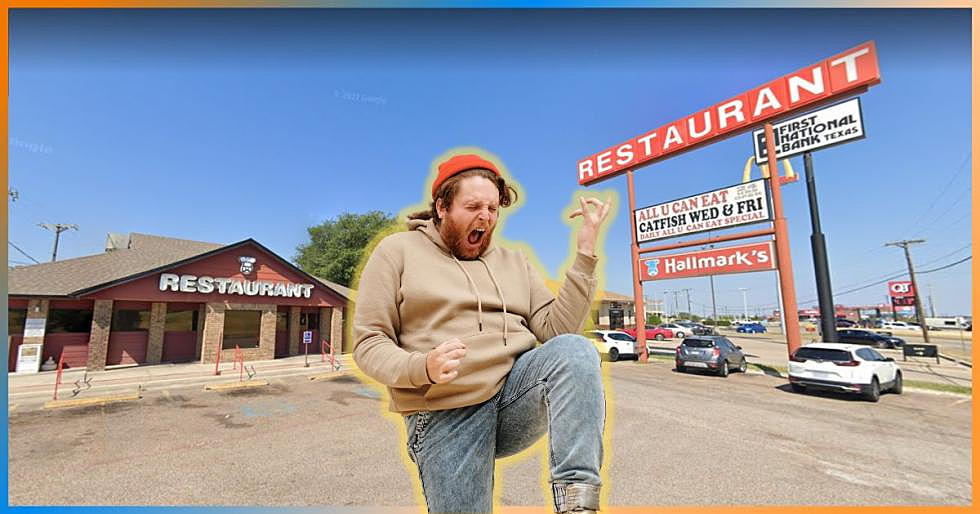 Welcome Back! Killeen, Texas' Hallmark Restaurant Has Reopened And The City Is Ecstatic
Google Maps, Canva
Somewhere up there, somebody must like us in Killeen, Texas because our prayers have been answered. Earlier this year in June, I wrote an article saying farewell to the iconic, homestyle favorite Hallmark Restaurant ,which specializes in comfort food that you can see right here.
IT WANS'T GOODBYE, IT WAS JUST SEE YOU LATER
When it was announced that the Hallmark Restaurant was closing, Killeen residents were devastated by the news. Hallmark has been operating longer than I've been alive, and it is definitely a staple of the city's diet.
Hallmark is where people have been taking their families for wholesome dinners and celebrations for generations, and if you were a part of my family, it was a place that you went right after church.
A KILLEEN FAVORITE IS BACK
Although there are other breakfast spots and diners in the Central Texas area, there was no one like Hallmark Restaurant and we were all not exactly sure what would be next.
After six months of the restaurant being closed, I can gleefully say that Hallmark is not only open, but the city of Killeen is happy to get back to that yummy food.
It is so important that Hallmark came back. They are the best of the best at what they do and a Killeen institution. Nothing really competes with nostalgic food and memories.
On behalf of all of Killeen, welcome back to Hallmark. You were truly missed!
10 Central Texas breakfast Spots You Absolutely Must Try
Here are 10 of our favorite places to get the most important meal of the day in the Killeen-Temple area. Did your favorite make the list?
10 Junk Foods We Love
Here are my Top Ten Junk foods that we all love, Even though I try to eat healthier now I often crave these foods. Did your guilty pleasure make the list?
Killeen, Texas Top 10 Best BBQ Spots You Must Try
Barbecue is pretty much a religion in Texas, and we're pretty picky about how it's cooked and served. Fortunately, there's no shortage of awesome BBQ joints right here in Killeen. Here are a handful you've got to try.