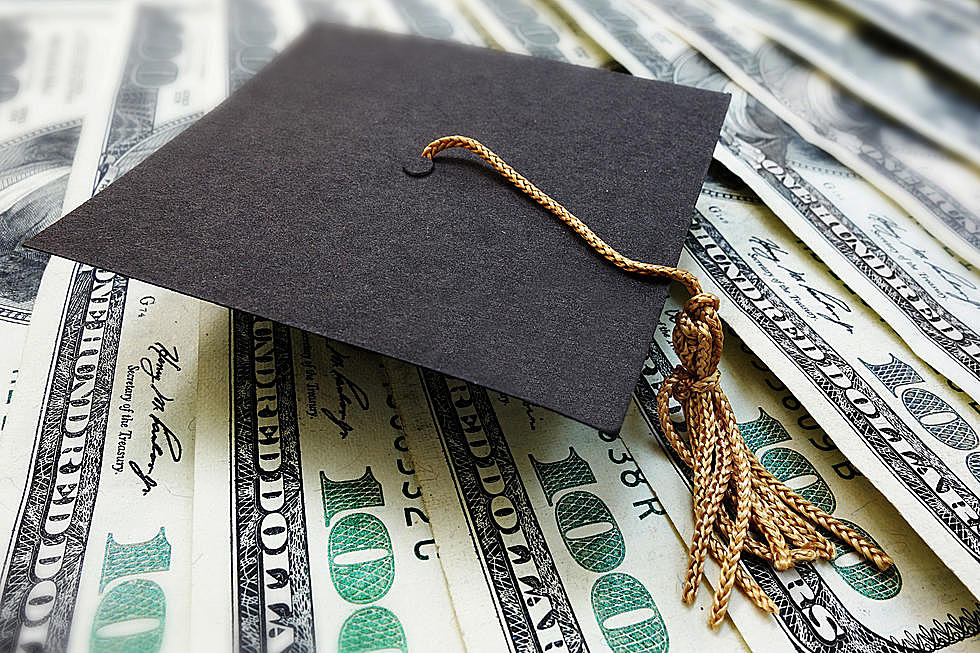 Greater Waco Aviation Alliance Is Awarding Academic Scholarships
Getty Images
When pursuing a degree, every penny counts. The costs really add up for everything from housing to books to laundry and food. That's why it's important to take advantage of every scholarship and grant opportunity you can find.
As someone who's been there, I wanted to pass this info along to students in Central Texas.
The Greater Waco Aviation Chamber is now accepting applications for a scholarship to benefit:
College students pursuing degrees in aviation, aerospace, or engineering programs related to those fields.
High school seniors looking to pursue studies in the aforementioned fields at Texas State Technical College Waco, Baylor University, McLennan Community College, Texas Tech University Waco, or Tarleton State University Waco.
The Greater Waco Chamber has awarded almost $15,000 to graduating high school students and college students each year since 2019. The scholarship was created to provide a lane for networking for students and aviation companies within McLennan County.
The Greater Waco Aviation Alliance (GWAA) is awarding a minimum amount of $1,000 for each scholarship recipient.
Applications are due by May 14th, so don't sleep on this.  For more information on requirements click here. 
Like I said, every penny counts when you're pursuing your degree, so if you see a future for yourself in aviation or aerospace, you definitely need to apply for this scholarship sooner than later.
The aerospace industry in particular will likely continue to grow, especially here in Texas where Elon Musk has just set down roots and is trying to start his own city dedicated entirely to developing vehicles and tech for space missions.
Meet Texas' Most Wanted Fugitives