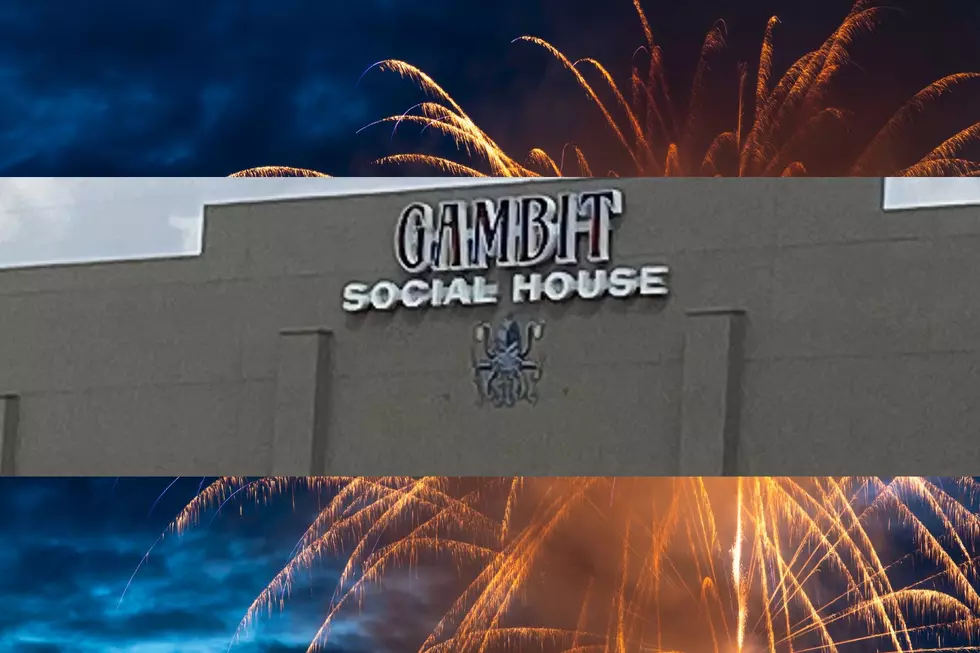 Delayed Gambit Social House Finally Set to Open in Harker Heights, Texas
Canva/ Piggie
People always say there's nothing really happening in Harker Heights, Texas but I'm so excited now that I can say you might be wrong about that. A couple of months back I did an article on restaurants that we need here in Central Texas and Dave & Buster's was one of them.
WHAT'S COMING TO HARKER HEIGHTS TEXAS AND WHAT'S INCLUDED?
I feel like Dave & Buster's would be great for Central Texas because it would be a family fun area with bars and drinks and activities for all ages. We will not be getting excited about Dave & Buster's, but Harker Heights definitely got me excited about a gambit social house that's coming very soon. Give me a social house that will be 13,000 square-foot in Harker Heights right down the street from Harker Heights high school, it will be a family-friendly environment that will include escape rooms, ax throwing, miniature golf and will also have a full bar and restaurant. This is precisely what has been missing in central Texas I couldn't be more excited.
WHEN WILL THE GAMBIT SOCIAL CLUB OPEN?
A lot of times if we want our family to enjoy a night out that consists of food and activities we usually have to go out of city limits but now it's smack dab in the middle of Harker Heights which is perfectly convenient. Gambit social club was actually supposed to open in 2019 but due to bad weather and Covid, the project was put to a standstill. I know that all of Central Texas can get excited about somewhere that we could have the whole family hang out and enjoy their selves the time frame for the opening of the gambit social club is in the spring of next year.
Top 10 Things Texans Need To Prepare For The Fall Season
Fall in Texas is a season like no other, and while we love summer, the autumn months are perfect for warm drinks, comfort food, and family fun. Here's what we love most about the season.
The Top 10 Best Places In Texas You Must Visit ASAP
Texas is so huge that's it's like its own country, and there's a ton of country to cover if you want to see it all. To save you a little time, here's a list of what
some
would consider 10 essential destinations if you want to take in the natural beauty of the Lone State. If your favorite place is missing, let us know via the Chat feature in our
free app
.
Top Ten Waterparks In Texas
They say everything is bigger in Texas, but even if we don't have the biggest waterparks in the world, we do make the biggest splash during summer. We have to - it's so hot! Here are our Top 10 Waterparks in Texas. Did your favorite make the list?