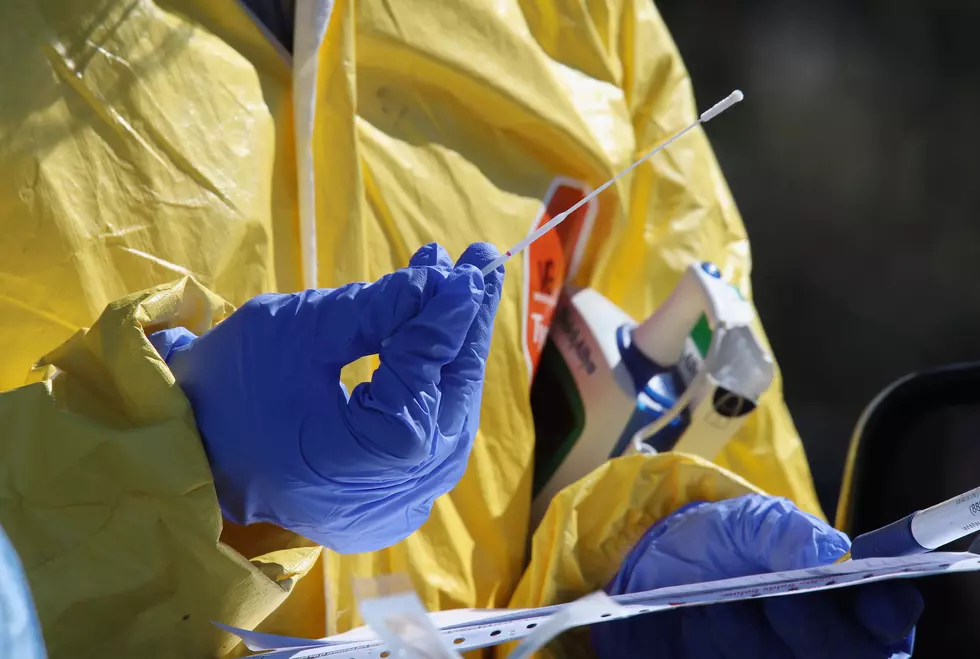 Free COVID-19 Testing in Waco Oct. 7-10
Bruce Bennett, Getty Images
According to FOX44 News, the U.S. Department of Health and Human Services is working with the State of Texas and City of Waco to offer COVID-19 surge testing at three different sites in McLennan County.
Gov. Greg Abbott made the announcement that HHS has allocated 40,000 COVID-19 tests for three testing sites. These sites will open daily from 8-5p, October 7-10. Additional testing sites will be announced next week.
"Increasing access to testing across McLennan County is essential to mitigating the spread of COVID-19 in this community," Abbott said. "As we continue to combat this virus, I urge Texans in McLennan County to protect themselves and their loved ones by getting a test at one of these sites. Texas is grateful to HHS for establishing these testing sites, and I thank our federal and local partners for their ongoing collaboration and continued support as we respond to COVID-19."
Waco ISD Stadium
1401 S New Rd
Waco, TX 76711
Waco Convention Center
100 Washington Ave
Waco, TX 76701
McLennan Community College
1400 College Dr
Waco, TX 76708
Waco Transit is offering free transit to those traveling to and from testing sites.
For complete details and to pre-register, visit www.covidwaco.com. Registration will also be available on-site.
"The City of Waco is grateful to our partners at the federal, state, and county levels who are making these tests available to our citizens," said Waco Mayor Kyle Deaver. "We are especially thankful to President Linda Livingstone and Baylor University and Ambassador-at-Large Deborah Birx for meeting last Monday in Waco, which prompted this development. I encourage anyone who thinks there is a chance they may have been exposed to COVID-19 to take advantage of this free testing beginning next week."
Enter your number to get our free mobile app
WATCH OUT: These are the deadliest animals in the world