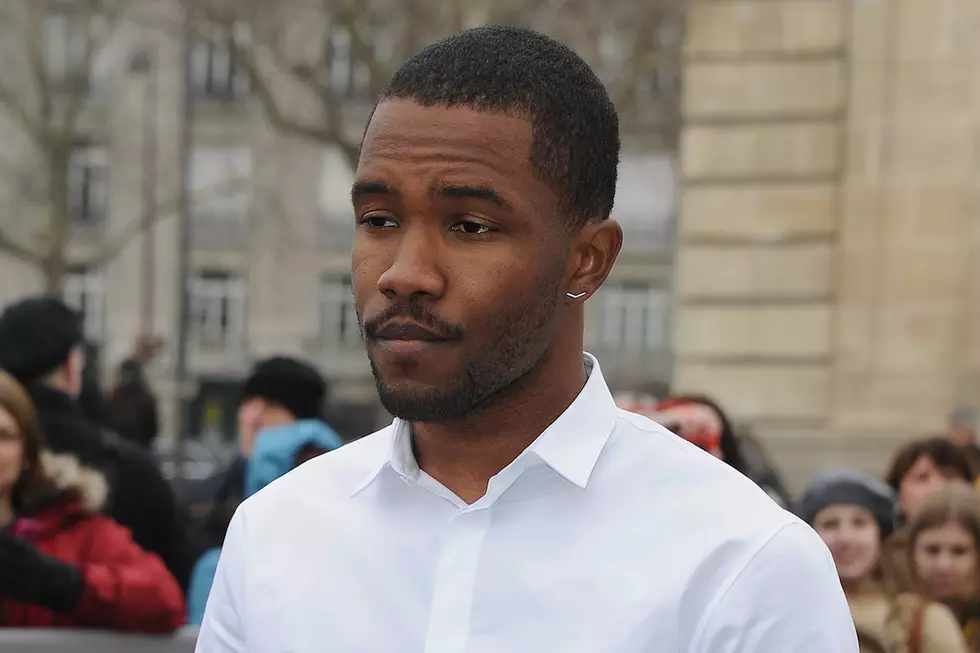 Frank Ocean Selling 'Blond' Vinyl and Merchandise for Black Friday
Pascal Le Segretain, Getty Images
Frank Ocean might think the Grammy's are old and overrated but thoughts about vinyl remain in tact, as the singer is selling physical copies and vinyl of his latest album Blond on his website.
Last night (Nov. 24), his website, boysdontcry.co was updated with vinyl, CDs and merchandise in support of his last album. While at one point it seemed as though he was giving away free t-shirts (they've since sold out), there are some cool items up for grabs, should you be inclined, including a Blond air freshener pack for your car ($15), a Boys Don't Cry Magazine ($80) and posters ($25).
Blond which was released in August amid a flurry of excitement and next level promotion, debuted at #1 on the Billboard Charts. And while as aforementioned, Frank wasn't concerned with submitting it for Grammy consideration, Kanye West in particular has been a big fan of the project, publicly inquiring why it hasn't received more radio play despite earning success on the charts as well as garnering critical acclaim.
You can check out and purchase all of Frank's Black Friday merchandise here. Check out some of the times for sale below.