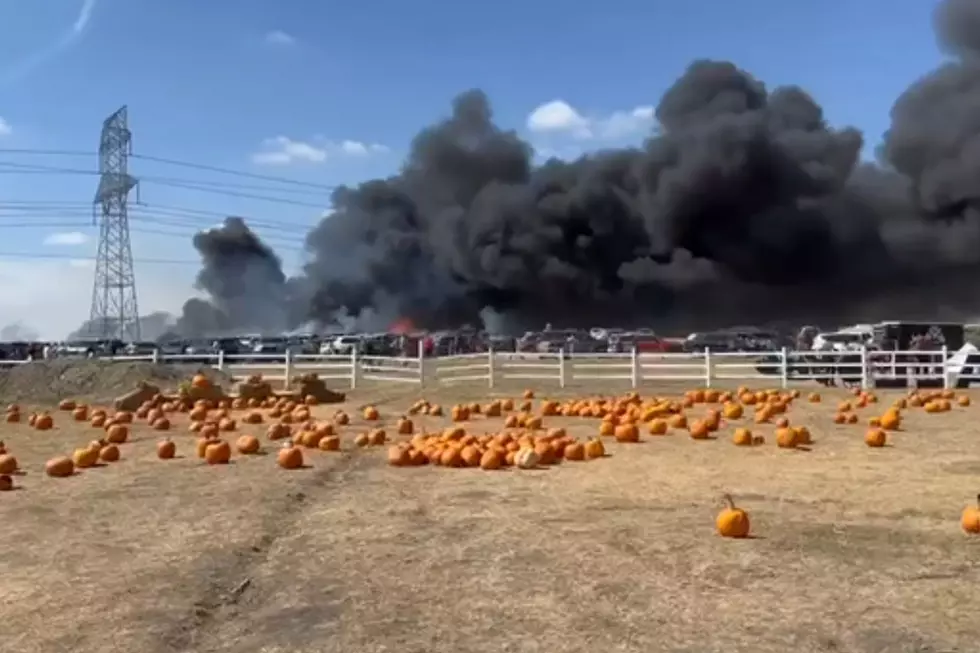 Fire Reported At Robinson Family Farm in Temple, Texas
Kat Mears via KWTX, Facebook
A fire, that at current time of writing is unknown on how it started, is happening at Robinson Family Farm in Temple.
KWTX has posted a video of the fire on their social media:
---
---
---
The fire has also required the farm to close, according to their Facebook:
---
---
As this is a developing story, we will have more information as it becomes available.
Have You Seen These Children Gone Missing From Texas In September And October?
Children in Texas sadly go missing, but we can help bring them home. Have you seen any of these kids?
Texas 6 Most Wanted Fugitives
Take precaution and familiarize yourself with the following faces. These criminals are currently listed in the Texas 10 Most Wanted.
Bet You Didn't Know: 10 Bizarre Texas Laws Still on the Books
Many states still have strange laws on the books that aren't enforced or taken seriously anymore, and Texas is no exception.
Most of these laws are just funny now, but at one time, there was a valid (or at least somewhat valid) reason for them to exist.
Let's take a look at 10 of the weirdest ones in the Lone Star State.
Help Bell County Crime Stoppers And Police Find These Missing Persons
If you know anything about these missing people, here's how you can help bring closure to their loved ones.