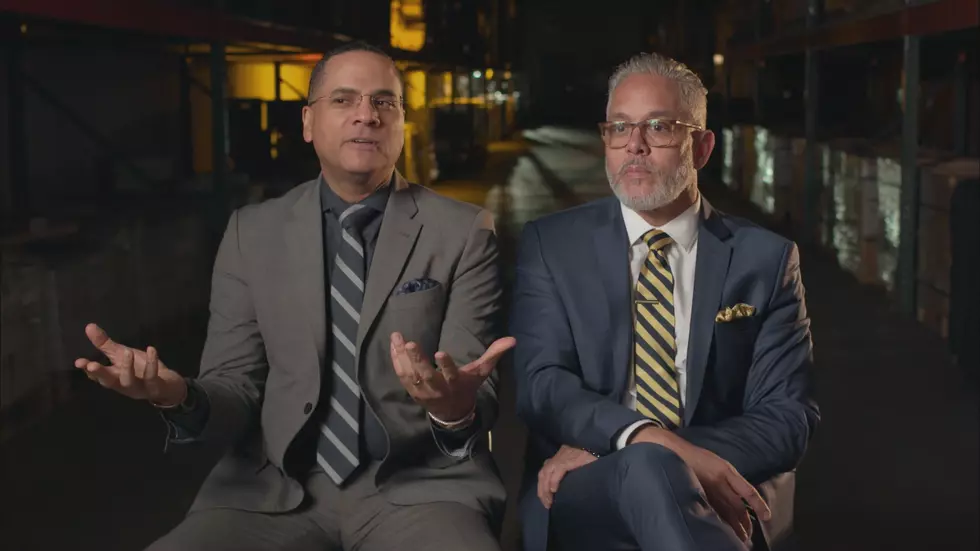 Detective David Quinn Of TVOne's "ATL Homicide" Talks To Melz
Courtesy Of TVOne
This is the second season of the show which follows former Atlanta Police Detectives David Quinn and Vince Velazquez tackling hundreds of of cold cases together from everyday 'who-done-it' scenarios to high-profile murder mysteries and more.
Tonight's episode explores the case of Eric Clark, a Navy veteran who was a loving son, brother, and husband. In order to make extra cash, Eric started up a bartending business in his home state of Alabama. Eric's wife tells him that Atlanta has great deals on alcohol. So, on a fateful night in December 2005, Eric drives to Atlanta to pick up some wine, beer and other spirits, for an upcoming event.
Hours later, Eric is pronounced dead from gunshot wounds. Fast forward to November 2008 and Detectives Quinn and Vince are assigned to the cold case and quickly jump in where the investigation left off.
Melz On The MIC talked to Detective Quinn about this case and he also talks to him about how you can become a police detective yourself if you're interested and what he's been up to since retiring from police work.