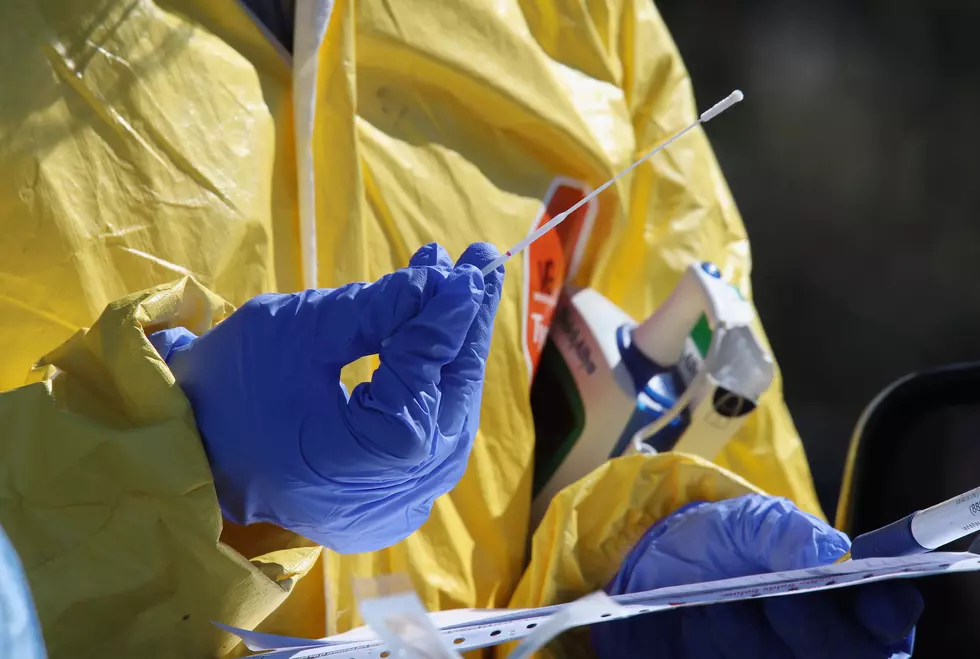 COVID-19 Mobile Testing Being Held In North Killeen Monday May 18th
Bruce Bennett, Getty Images
According to the Facebook Page of State Representative Brad Buckley, there will be mobile testing at St. Luke's United Methodist Church for COVID-19 in Killeen this Monday, May 18th.
On his page, Buckley says he's been in contact with the Governor's office, the Texas Division of Emergency Management, and the Texas Military Department to bring a mobile testing site to Killeen as other locations in Bell County are a considerable distance away.
Buckley also stated on Facebook:
"It is a priority to me that citizens in underserved areas, such as North Killeen, have the opportunity to access COVID-19 testing".
Register here or call 512- 883-2400 testing is Monday at St. Luke's United Methodist located at 102 E. Church Street in Killeen from 8 am to 5 pm.
Celebrity Couples Who Secretly Got Married