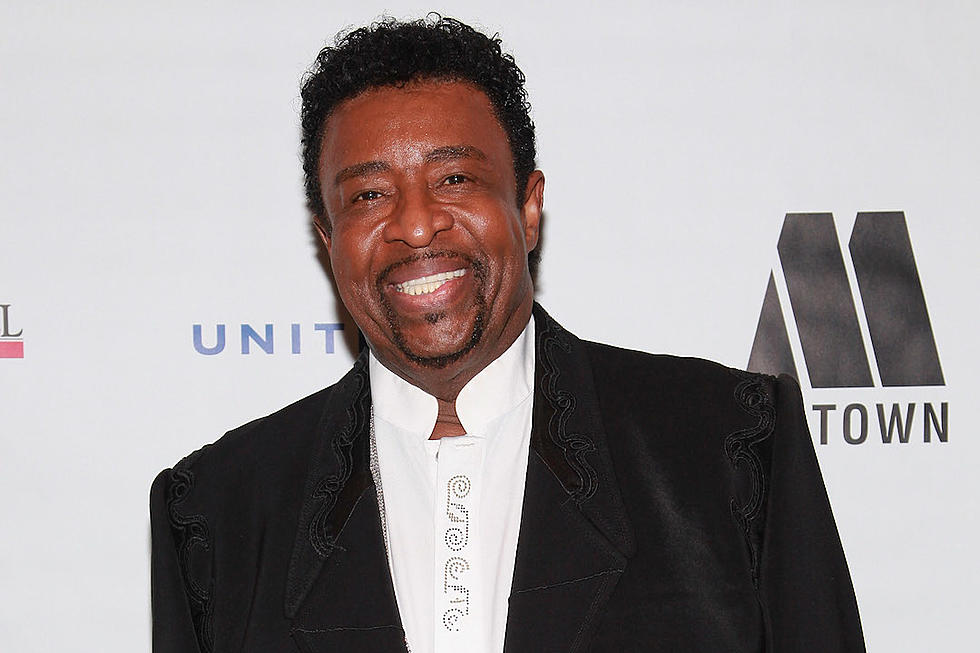 Court Documents Allege Temptations Dennis Edwards Abused Before Death
John W. Ferguson, Getty Images
The death of legendary Temptations singer Dennis Edwards - who passed away on Thursday (Feb. 1) - is being investigated by Chicago police who allege that he may have been abused his wife Brenda Edwards.
According to The St. Louis Post Dispatch, an investigator with the Healthcare Consortium of Illinois filed a protection order request on behalf of Dennis Edwards on Jan. 12 in Chicago and those documents allege that Brenda Edwards had attempted to suffocate her husband and took his hearing aids away from him.
An emergency protective order against Brenda Edwards was granted Jan. 18, barring her from contact with Dennis Edwards. A hearing that would have allowed Brenda Edwards to respond to the allegations was scheduled for Friday, but was canceled after her husband's death the day before. - The St. Louis Post Dispatch 
Brenda Edwards has disputed the allegations in a statement she released on Monday.
"I loved Dennis, and we were married for 18 years, I would have never done anything to harm him. These allegations are false and defamatory and will be proven as such. Until this is all over, I have no further comment." - Brenda Edwards via The St. Louis Dispatch
We'll keep you updated on this story as more details become available.