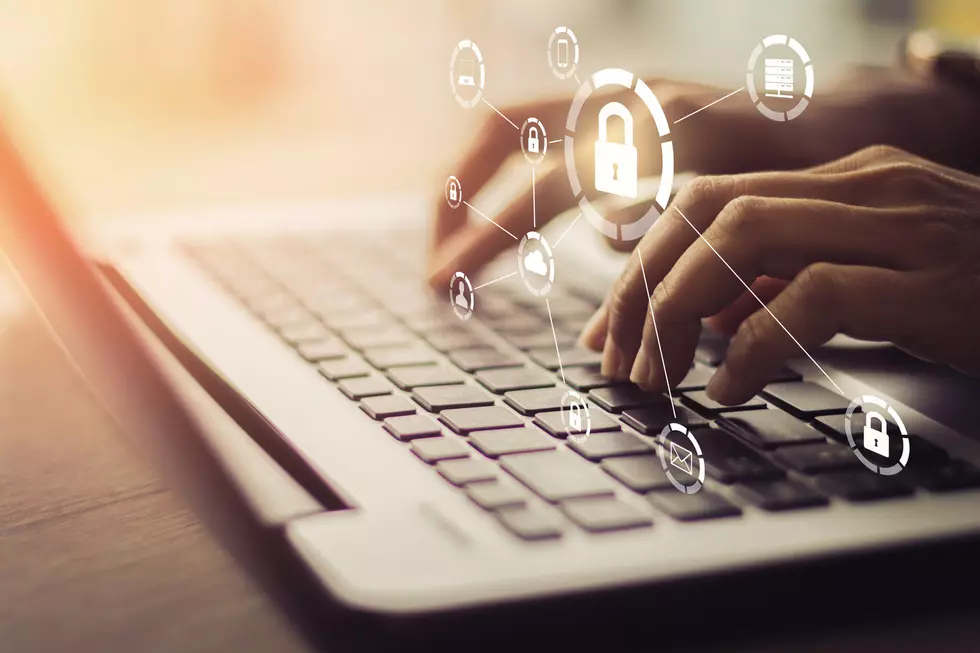 Copperas Cove ISD Is Set To Give All Students A Laptop For The School Year
Urupong
The Copperas Cove school district is starting off the school year with a bang, providing every student with a tool that's absolutely essential to a child's education nowadays.
One on One
The district is pushing a new "one to one" initiative where all students enrolled in a Copperas Cove ISD school will receive a laptop device.
This laptop will have the student's name on it and be available for use until the end of the school year.
Terms of Use
While elementary students will have to keep their laptops at school, middle schoolers and high schoolers will be allowed to take them home.
To prevent children from accessing anything inappropriate, all laptops will come with child protection software.
Where Did These Laptops Come From?
According to KWTX, various grants made available because of the COVID-19 pandemic, such as the CARES Act and ESSER grants, made it possible to fund the initiative.
The district has spent roughly around $1.2 million in these funds to purchase the laptops.
Parents Could Be Liable for Damage
Just a heads-up: although the laptops are free to all students, the district is offering a $25 insurance plan to cover damages. Parents will have the option to purchase the insurance plan when signing off for the laptop.
Last year, the district saw damages done to the shared devices and plans to be proactive when it comes to keeping the laptops in good shape.
Equipped for the Future
Copperas Cove ISD is reportedly working on its new goal of providing graduating seniors with laptops as they go off to college.
I love to see the amazing new initiatives that our CTX districts are implementing. Computer and information skills are absolutely vital in today's jobs market, so a laptop is an extremely valuable tool in a child's education.
Here's What's Happening at This Year's Central Texas State Fair
After taking a year off in 2020, the Central Texas State Fair returns this September with everything you love about a rip-roarin' good time at the Bell County Expo Center! Here's your guide to the great shows, music, food, and rodeo action you expect as they do it big for 2021.
PICS: Check Out The Best Cosplay of Bell County Comic Con 2021
The 2021 Bell County Comic Con was another huge success. While the celebrity guests and panels are great, my absolute favorite part of the con is seeing all the fans who cosplay in tribute to their favorite characters. Let's take a look at some of this year's best!
MORE: Some of the Memes & Tweets That Have Made Us Laugh (and Maybe Think)