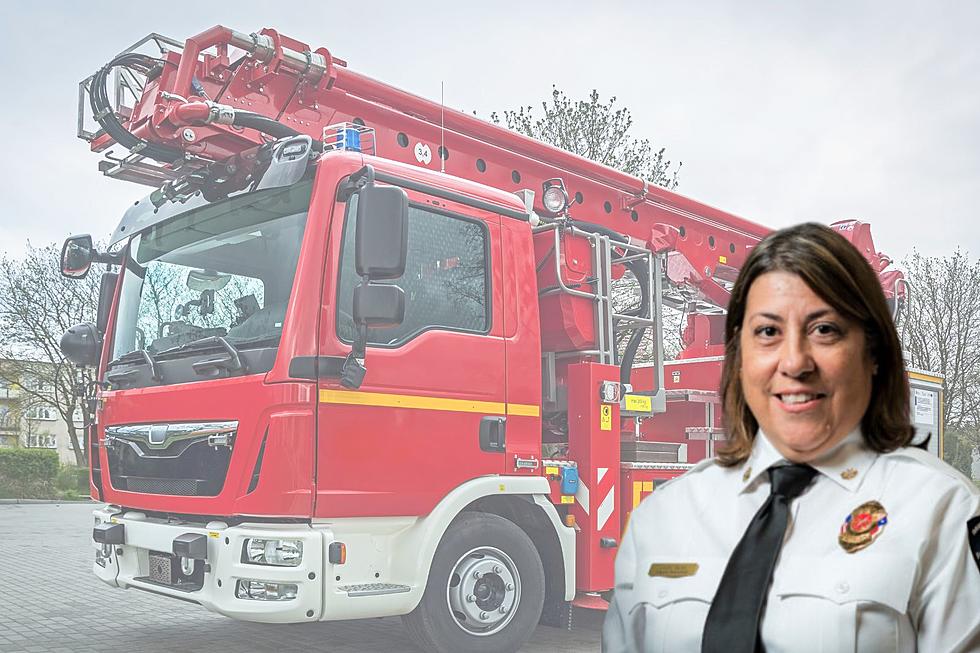 Congrats! Harker Heights, Texas Announces Interim Fire Chief
Canva /HHFD
Fire Chief Paul D Sims said his farewell to the Harker Heights Fire Department on April 28, 2023. After dedicating six years of service to the citizens of Harker Heights all good things must come to an end. Even though Chief Paul D Sims has retired, he will still remain in the fire services, but with a different type of retirement system. Harker Heights residents know that Chief Paul D Sims served the great city since 2016 but now has accepted a position as assistant fire chief with Montgomery County Emergency Services which is in district number Nine Caney Creek Fire and Rescue within Montgomery County.
CHIEF CINDY HICKS IS READY TO FILL IN SOME PRETTY BIG SHOES
As Harker Heights say their bitter, sweet goodbyes,  the Harker Heights city manager, David Mitchell has announced that deputy Cindy Hicks, has agreed to serve as interim fire chief for the city of Harker Heights. David Mitchell stated that the city of Harker Heights looks forward to Chief Hicks, continuing the leadership within the department.
THE CITY OF HARKER HEIGHTS IS IN GOOD HANDS WITH CHIEF CINDY HICKS
Even though these are pretty big shoes to fill, I believe the city of Harker Heights knows that they are in good hands with Chief Cindy Hicks. The city of Harker Heights is conducting a search currently for the next fire chief, as of right now, this will be Chief, Cindy, Hicks, responsibility, and Harker Heights is confident she can take care of the job!
Here Are 10 Exotic Animals You Can Have As Pets in Texas
If you like to walk on the wild side with a fuzzy (or scaly) buddy, here are 10 animals you wouldn't think you can own in Texas, but you totally can. Remember, though: Just because you CAN do something doesn't mean you SHOULD.
Celebrating 10 Killeen, Texas Black Owned Restaurants You Must Try
These are 10 restaurants in Central Texas that are black-owned.
Delicious! Killeen, Texas Top 8 Female Chef/ Caterers You Must Know!
This is 8 Caterers and Chefs that are female from Killeen.