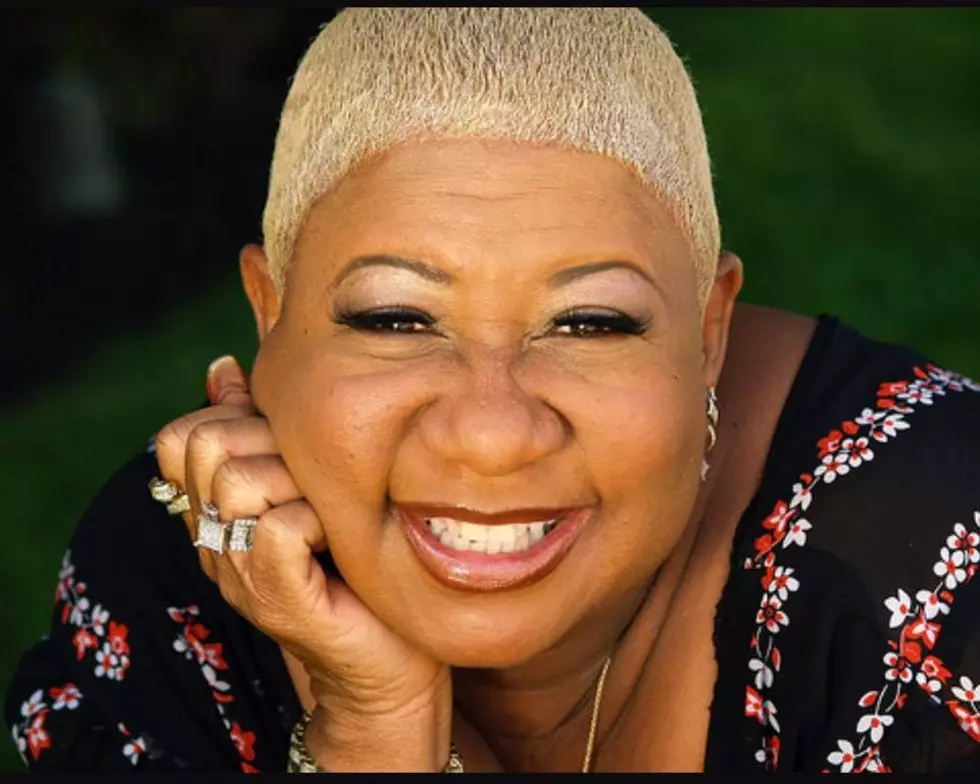 Comedian Luenell Is Coming To Killeen This Weekend!
Courtesy Of Laugh It Up Comedy Lounge
You've seen Lunell in tons of movies and TV shows and she's also made history as the first-ever African-American, over age 40 & full-figured woman featured in Penthouse Magazine. She's bringing her hilarious stand-up show to Killeen this weekend at The Laugh It Up Comedy Lounge!
She's here all weekend long for 5 shows kicking off on Friday and ending on Sunday so you don't want to miss the incredible show! She checks in with Melz On The MIC to talk about the show and what's she bringing and shares with us details about a prestigious comedy honor she's going to be receiving in a couple of days!