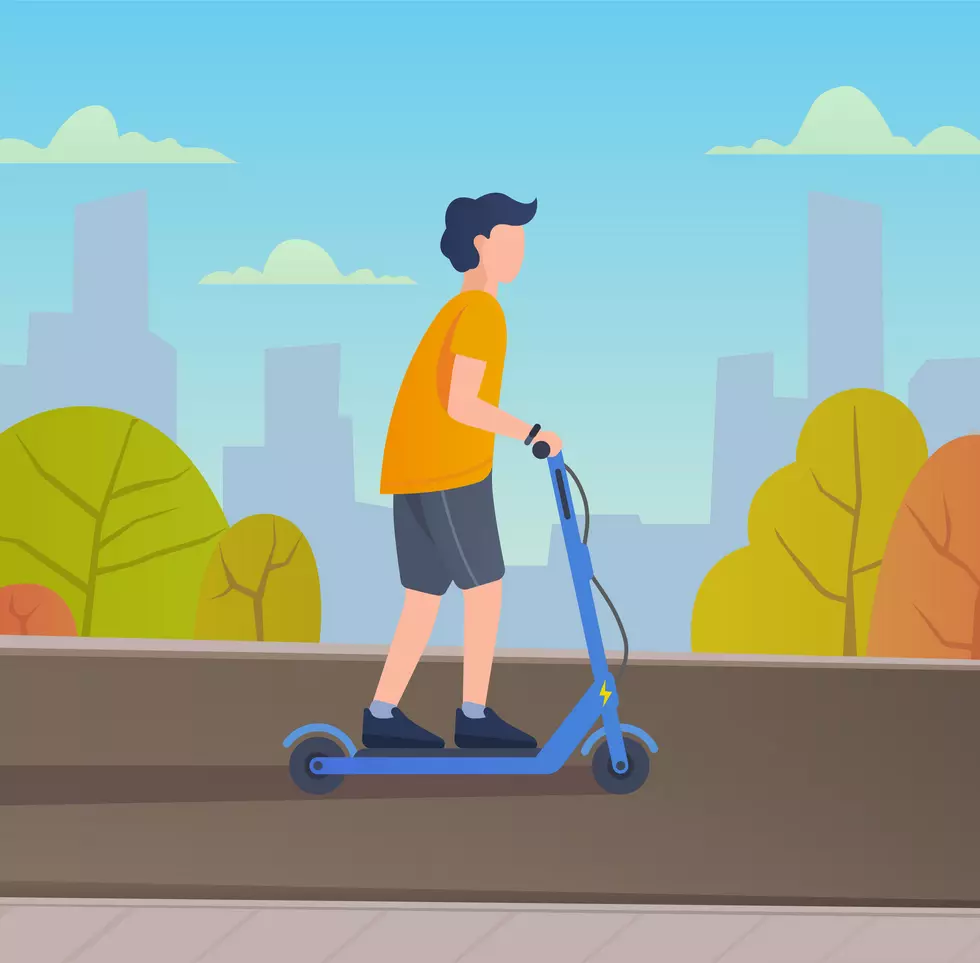 City Of Waco Has Teamed Up With Blue Duck Scooters To Introduce New Mobile Scooters
Getty Images/iStockphoto
Mobile scooters are available in Waco. 
Blue Duck Scooters has teamed up with the City Of Waco to bring an alternative way for residents to get around the city with the new Pilot Scooter Program. The program is introducing a total of 50 scooters that will be placed around the city. 
For residents to have access to the scooters, they must download the Blue Duck app. 
The scooters are being rolled out with a few stipulations, which include only being available from 7 a.m. to 10 p.m. seven days a week, designated zones such as downtown, uptown, and east Waco & no riding or parking near the downtown transit center.
All scooters will be dockless, which means you can leave the bike anywhere! 
To check out rules and more information visit Flyblueduck
The Most Expensive House for Sale in Salado is an Equestrian's Dream