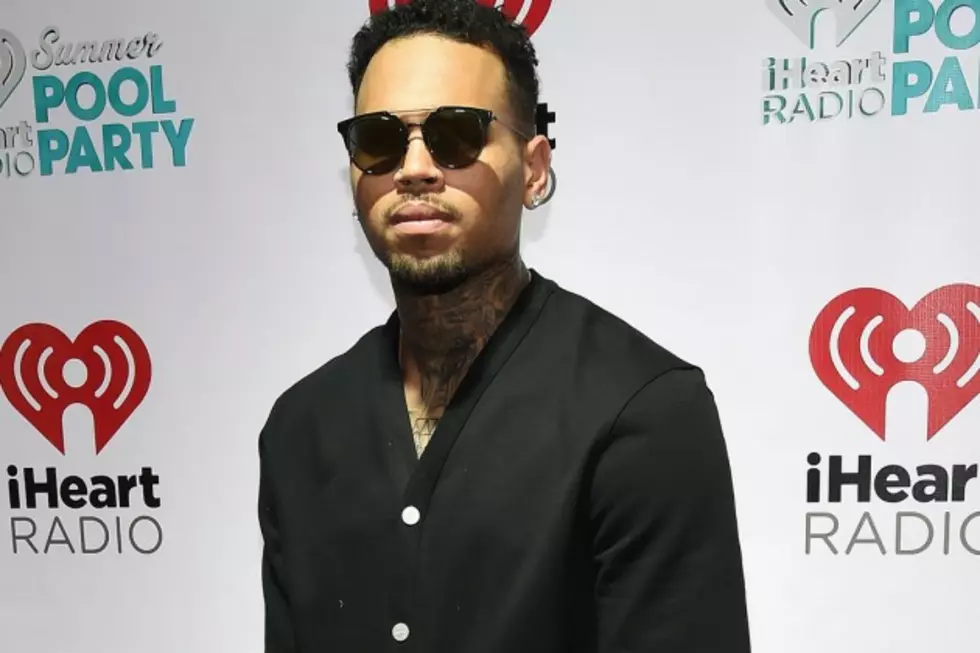 Chris Brown's Home Invasion Linked to Club Promoter, Police Say
Ethan Miller, Getty Images
There's a new lead in Chris Brown's home invasion robbery case.
Law enforcement sources are telling TMZ that the incident happened because of a high-paid club appearance and the suspect behind the theft could be linked to the club promoter who paid Brown.
Breezy was recently paid $50,000 for a nightclub gig, which the robbers apparently had knowledge of and demanded during the incident. TMZ shares that the robbers specifically asked his aunt for the cash -- a strange coincidence and something only few people were aware of -- which leads law enforcement to believe that the criminals were in cahoots with the nightclub promoter.
On Wednesday (July 15), the "New Flame" crooner's Los Angeles home was robbed and his aunt was held at gunpoint. Three armed men barged their way into the home and ransacked the area looking for valuables. They were able to steal money and other pieces of property before leaving.
Brown's mother apparently thought the men who robbed him were his friends, likely someone who knew of his moves in and out of the home that day.
See 20 Rappers & Singers Who Disappeared From the Spotlight