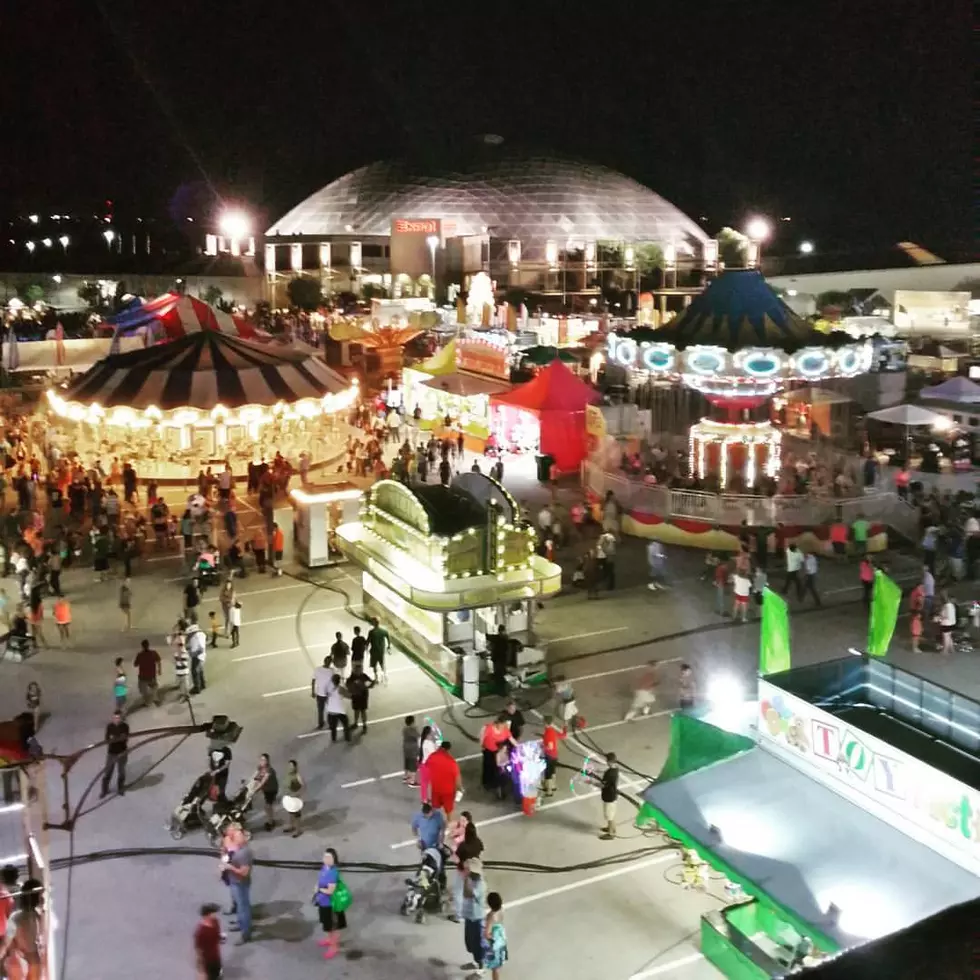 Central Texas State Fair In Belton & More Events Canceled Due To Pandemic
Courtesy of Melz
To quote the classic song from Queen: "And another one gone, another one bites the dust". Unfortunately, another major Central Texas event has been canceled due to COVID-19
Our news partners at KWTX News 10 are reporting that organizers for the annual Central Texas State Fair, held annually at the Bell County Expo Center in Belton, have pulled the plug.
"Due to the COVID-19 pandemic, our priority is to protect the health and safety of our community, our vendors, volunteers and supporters," - press release via News 10
The Central Texas State Fair is held annually over the Labor Day weekend and was scheduled to run from Sept. 3 through Sept. 6 this year. The news comes just days after the State Fair of Texas was forced to cancel for the same reason.
We also received word from Killeen Communications Director Hilary Shine this morning that Killeen's Free "Movies In Your Park" series has been canceled for the rest of summer, and over in Copperas Cove the 2nd annual Kite Festival has been canceled as well.
Get ready for more of these types of cancellations in the coming days.
21 Texas Towns Outsiders Can't Pronounce