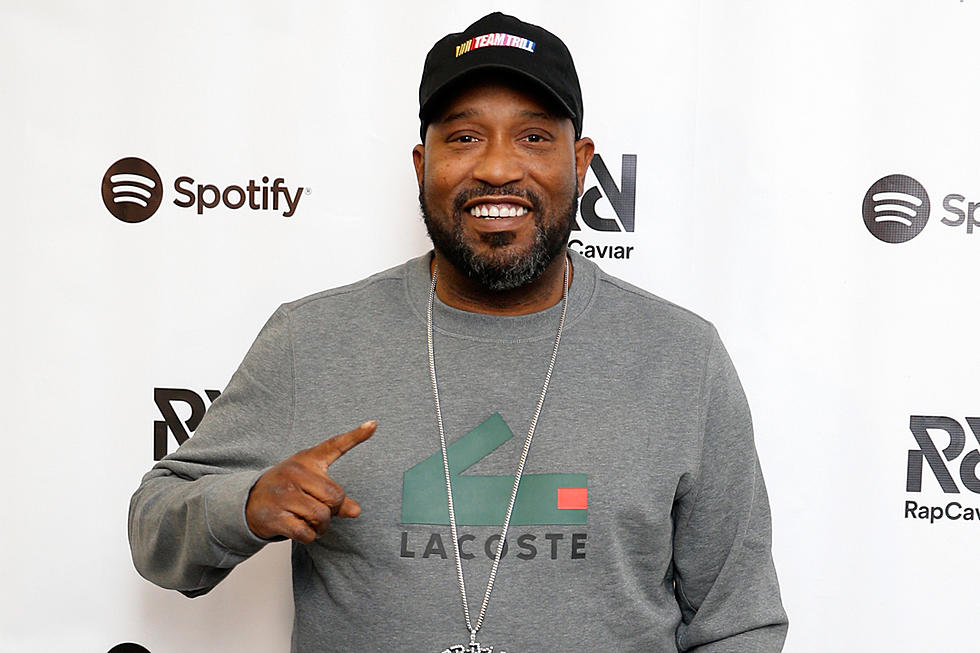 Bun B Chased Armed Intruder in Car Following Shootout: Report
Bob Levey, Getty Images
Bun B recently shot an armed intruder who forced his way into the rapper's house and put a gun to his wife's head. According to a new report, the UGK rhymer chased the assailant in his car following the shootout in his garage.
As previously reported, on Wednesday (April 24), DeMonte Jackson forced his way into Bun's home and demanded cash and valuables from the rapper's wife, Queenie, who opened the door thinking the man was there to deliver a package. Bun heard the commotion and rushed into the garage where he engaged in a shootout with Jackson, striking the man in the shoulder before he fled. On Sunday (April 28), a TMZ report revealed the situation didn't stop there. The Texas MC was so hellbent of catching the intruder, he reportedly got into his car and chased the man down so police could properly ID him.
According to the report, Bun caught up with Jakcson and held him at gunpoint. He also removed the man's mask. However, Jackson escaped. He later showed up at an area hospital to seek treatment for his gunshot wound and was then arrested for the crime.
Bun's layer, Charles Adams, doesn't expect his client to face any charges in the incident. "No charges have been leveled [against Bun B] and I don't expect any," Adams told XXL. "I talked to the Houston Police Department last night they were treating him like a victim because he's a victim."
Jackson is facing three first-degree felonies including two counts of aggravated robbery with a weapon and one count of burglary.
See 65 Hip-Hop Albums Turning 20 in 2019