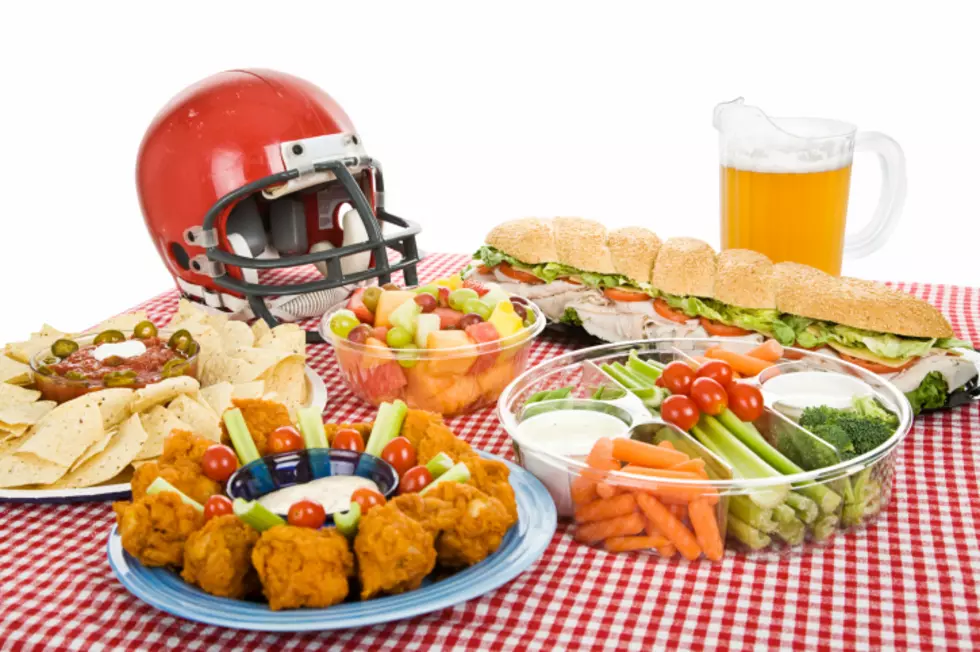 Big Ced's Super Bowl Food Ideas
Lisa F. Young, Getty Images
Enter your number to get our free mobile app
The Big Game is coming up this Sunday, and you are probably thinking, "What I am going to serve for my house Super bowl which I feel like most people are doing this year.
Instead of the traditional pizza and wings, here is some ideas on making a your social distancing party a BIG touchdown.
I like to go to one my favorite websites for food ideas, delish.com.
The list goes on and on, but here some my favorites that I will be making for the game.
Note the pot stickers. You don't typically see those at a Super Bowl party, so it's a way of bringing something new and unique to the table along with the traditional foods.
On the website are 82 recipes to choose from, and at some point I will try all of them out. For my pizza and wings lovers, there are some good recipes for you as well, so if you are stumped about what to cook, there are some simple and delicious ideas for you.
If you're not cooking and you're looking for places to order out from, consider ordering from local businesses that could use our help right now. Sure the big chains deliver, but so do many family and veteran owned businesses here in Central Texas.
If you are having a big Super Bowl party or going to one, the Centers for Disease Control (CDC) has some safety tips to help you have a great time while also keeping yourself and the people you care about healthy. My friend AZ has more information about that here.
If you have any cool cooking ideas for Sunday's game, let me know in the comments.
Texas' Top 15 Pro Athletes from the Past 25 Years in No Particular Order