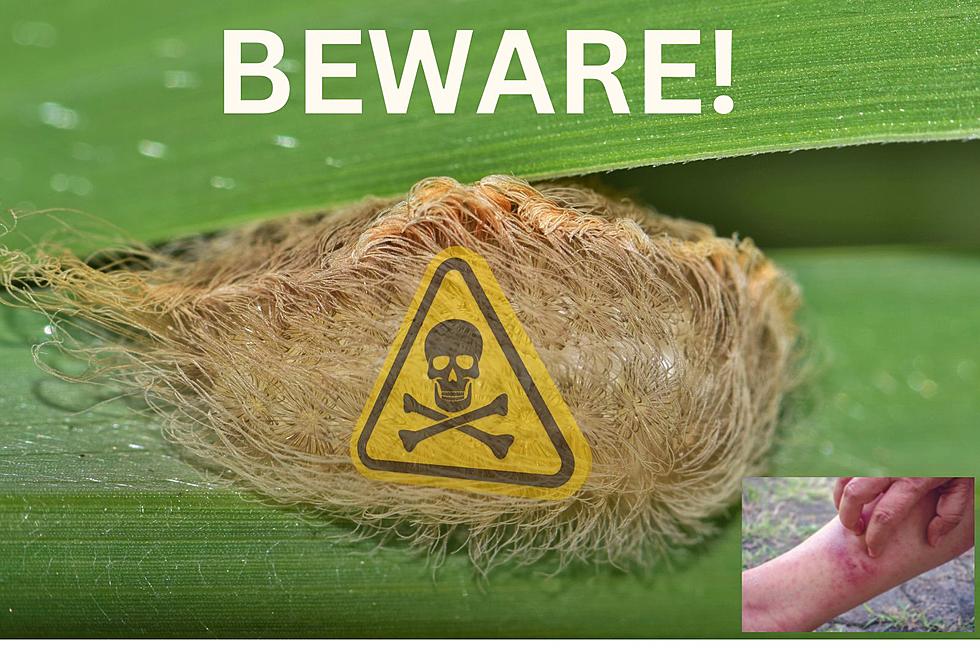 Beware! These Deadly Critters Are Spreading All Through Texas
Canva
Texas has always had a problem when it comes to little creepy crawly critters. You can find some of the most venomous, snakes, dangerous animals, and strangest creatures right here in the great state, trust me I have seen them. There is one creature in particular, that all Texans know to avoid, and that would be the Southern Flannel Moth also known as a Pus caterpillar.
BEWARE OF THE CRITTER HERE IN THE GREAT STATE OF TEXAS!
Now at first glance, a Southern Flannel Moth looks like a really cute, furry fuzzball that you can just hold in your hand. But the reality of it is these Southern Flannel Moths are more deceiving than you think. The Southern Flannel Moth to some people may even resemble a fan favorite in the hit movie, Addams Family Cousin It because of how the fur on its body covers everything including its eyes.
WHAT WILL HAPPEN IF TEXANS COME IN CONTACT WITH THE SOUTHERN FLANNEL MOTH?
According to PDX food love, this little creepy Crawley has been seen all over Texas and most recently Central, Texas right in the capital, which is Austin. Picking up this critter will instantly have you regretting it, the sensation given off is such a pain to the point where you will need medical assistance, it can even cause death. If you happen to see these little guys this summer, keep in mind that they are deadly and could cause real bodily harm to you and your loved ones.
Beware Of The Deadliest Animals In Texas
Here are the top 10 deadliest animals in Texas, including one that might take you by surprise.
Beware The Top Ten Most Dangerous Places To Live In Texas
This is the top dangerous place to live in Texas.
Here Are The 3 Most Dangerous Lakes In Texas