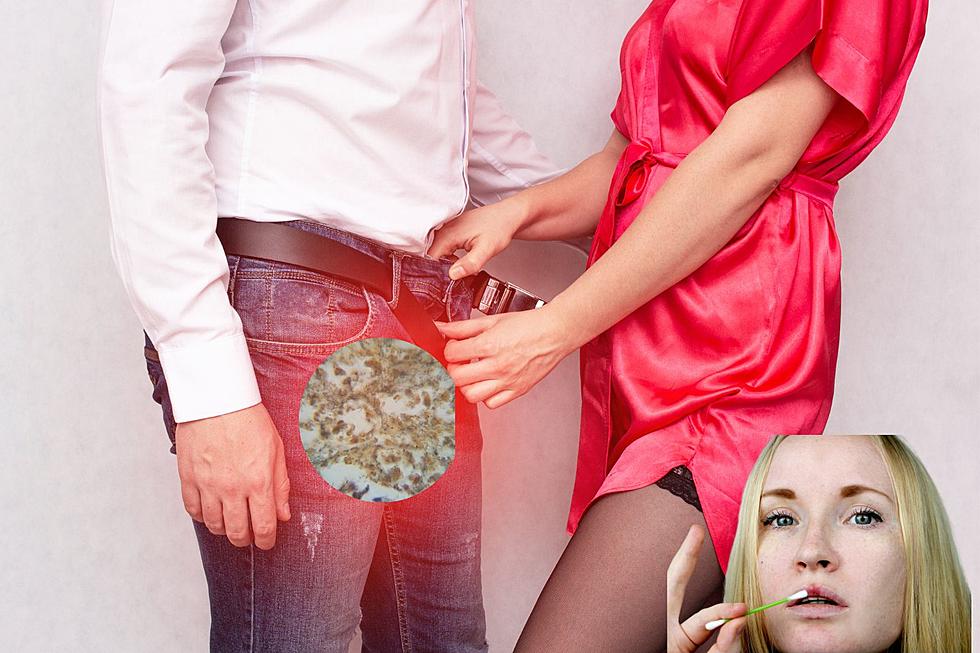 Beware! Syphilis Has Increased All Over The State Of Texas, And Here's Why
Canva
Let's talk about all the good things and the bad things let's talk about sex in Texas or, however, this song goes. According to Kera News, sex in Texas has recently found itself being more of a liability than a pleasure. 22% of sexually transmitted disease cases have risen between 2020 and 2022 in Texas and has specifically increased in Dallas County just about every year since 2013.
WHAT AND HOW IS  SYPHILIS  SPREADING THROUGH TEXAS?
Syphilis is a sexually transmitted disease that can cause serious health problems if it is not treated as a matter of fact, it develops in stages primary, secondary, latent, and tertiary. For most individuals, we are aware to protect ourselves from syphilis or any sexually transmitted disease it's just about making sure that you practice safe sex, so why is the sexually transmitted diseases and syphilis spreading through the great state of Texas? Most of the new cases of syphilis have been determined that the rise of the STDs has been in Black and Hispanic individuals, especially in the Dallas area. Kera believes that a lot of the issues of the cases are because of individuals just not having the conversation about sex.
HOW DOES TEXAS PREVENT THE SPREAD OF SYPHILIS?
A lot of times people think just because you're old enough to have sex means you know everything about it and the reality of it is that's just not true. Being tested regularly, and using the proper protection will allow you to avoid any transmitted diseases. So if you are having unprotected sex with an individual keep in mind that passing or even receiving a sexually transmitted disease could be possible, so keep it safe out there, Texas, and stay aware!
Here Are The Top 5 Safest Places To Raise A Family In Central Texas
These are the top 5 safest places in Central Texas to raise a family.
10 Junk Foods We Love
Here are my Top Ten Junk foods that we all love, Even though I try to eat healthier now I often crave these foods. Did your guilty pleasure make the list?
Texas' Top Ten Most Horrific Serial Killers
Texas is a great place to live, but nowhere in the world is 100% safe from people who are determined to take people's lives for cheap thrills. Sadly, the world is full of such people, and these are some of the worst to have made their mark on the Lone Star State in some way.