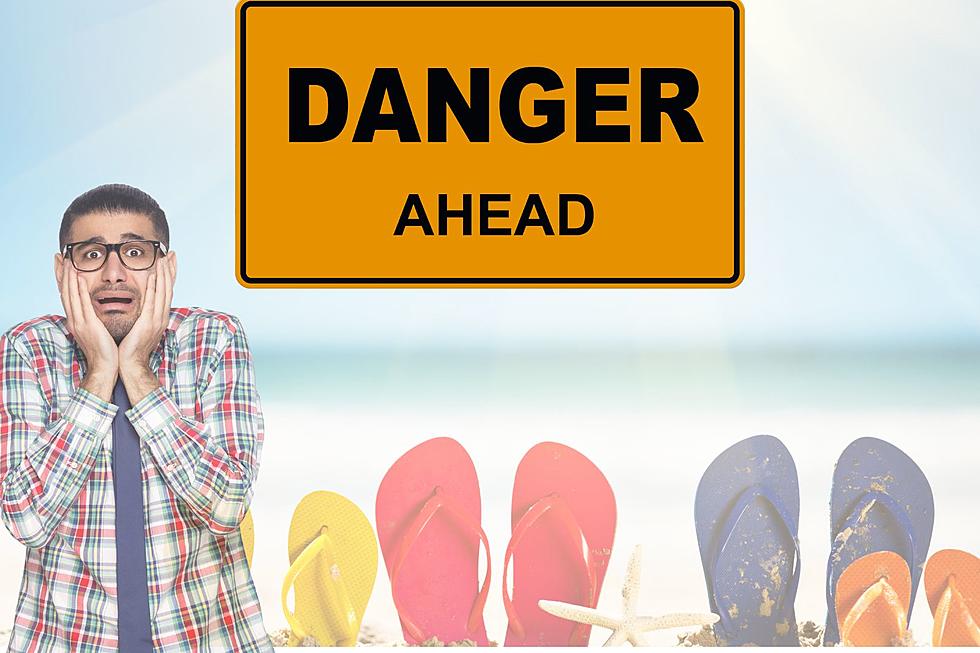 Beware! Here Is The#1 Most Dangerous City In Texas To Visit On Vacation
Canva
If you're planning on leaving the house this summer to go on vacation but you still wanna stay in the great state of Texas, I think that is a swell idea. People often forget that the state of Texas not only has a rich history, great barbecue, and some of the friendliest people you ever meet but you can also find a beautiful place to visit right here in the great state. Keep in mind even though Texas is a beautiful state with plenty of activities and gorgeous scenery to view.
WHAT IS THE MOST DANGEROUS CITY IN TEXAS TO VISIT?
There are some places that you might want to avoid according to Southwest Journal, the most dangerous city in Texas for the year, 2023 is actually closer than you think. Again, vibrant culture and beautiful scenery are some of the things that make Texas such a great state. Odessa Texas would not be a city that would be mentioning to visit this summer. Odessa Texas not only makes it to the top of the list of being one of the most dangerous cities in Texas, it's number one due to its high crime rate.
STAY SAFE OUT THERE TEXAS
The city of Odessa is known for oil production and the cowboy culture which we all know and love. Unfortunately, Odessa Texas does struggle with widespread poverty, which leads to a lot of criminal activities inside of the city. The crime rate in Odessa Texas is 63.62 per 1000 residents with one in 16 residents being a victim of a crime. The crimes that happened in the city included murder, rape, robbery, and assault, unfortunately. I've always been one of those people that always wanna give individuals the benefit of the doubt, but these are the statistics of Odessa, Texas. If you're wanting to travel this year in Texas, Odessa might need to be the number one city you avoid.
Pay Attention! Here Are The Worst Intersections In Killeen
Killeen, like any town, has its fair share of dangerous intersections. These are the ones where you're most likely to end up in a crash if you aren't careful.
These Are The Ten Poorest Cities In Texas
Texas is a land of prosperity and opportunity, but even our fine state isn't immune from poverty and inequity.
Texas' 7 Most Wanted Sex Offenders
This is the top most wanted sex offender in Texas.