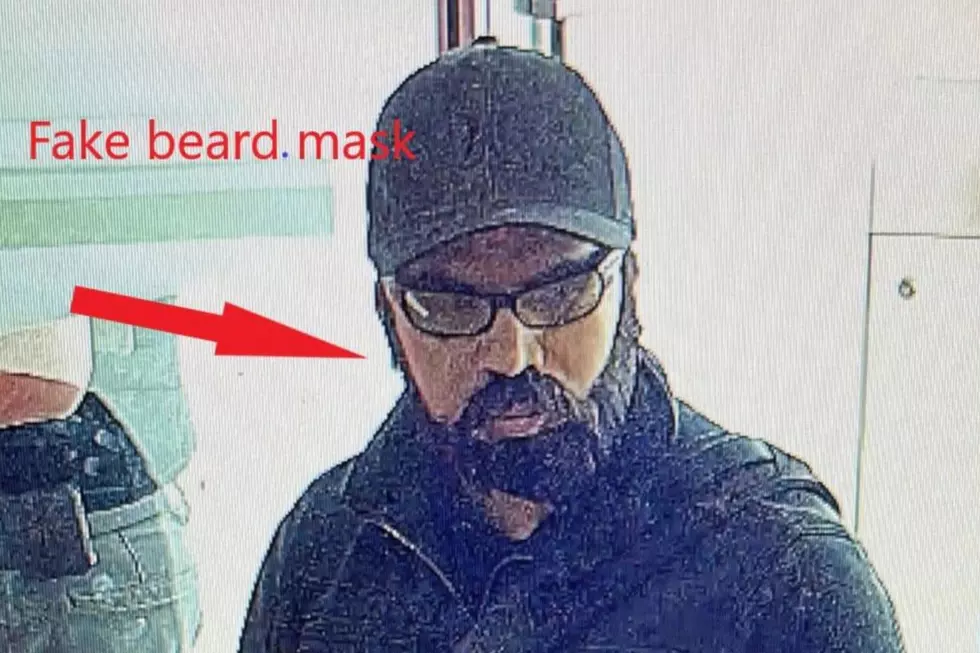 Beware! Austin, Texas Is Looking For Suspect In Robbery Wearing Fake Beard
Canva/ KWTX
I feel like at this point bank robbers are just getting more creative and more stupid by the day. According to KWTXin Austin Texas, there is one of the most bizarre stories that I've heard in a long while. The Austin Police Department responded to a call that Took Pl., November eighth at Bank of America located at 9701 block of Research Blvd., North Austin, I suspect walked into the building wearing a fake mask and approached the teller, and gave her a note stating that this was a robbery according to the police.
WHAT IS HAPPENING IN AUSTIN TEXAS?
The alleged suspect then pulled out a handgun during the robbery once he took off and left the scene it was identified that he was in a four-door vehicle with damage to the front right panel. The suspect is described as a Middle Eastern or Hispanic male who could be anywhere between 30 to 40 years old and a medium build and speaks fluent English possibly with a Middle Eastern accent and was carrying a black shoulder bag with an armed handgun.
WHAT CAN I DO TO HELP APD?
Police believe that this is the same man who robbed a chase bank on October 21. If anyone has any information about the incident they are asked to please contact the Austin Police Department robbery tip line at 512-974-5098 or contact Crimestoppers at 512472 tips stay safe out there Central Texas.
Here Are The Top 5 Safest Places To Raise A Family In Central Texas
These are the top 5 safest places in Central Texas to raise a family.
Beware! Here 10 Counties in Texas With The Most Sex Offenders
Pay Attention! Here Are The Worst Intersections In Killeen
Killeen, like any town, has its fair share of dangerous intersections. These are the ones where you're most likely to end up in a crash if you aren't careful.