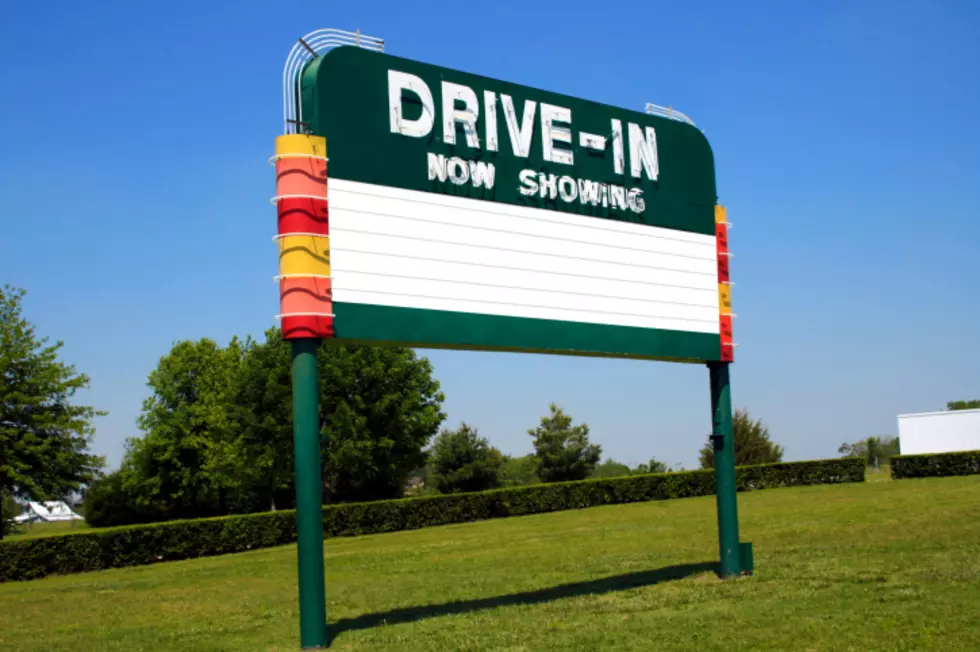 Belton Theater Is Hosting Pop-Up Drive-In Movies
Getty Images/iStockphoto
Belton's Grand Avenue Theatre is set to host a pop-up drive-in movie.
On Friday, April 24th the theater will be showing
The Secret Life of Pets 2
  from 8-10 p.m. in their parking lot located on 2809 Oakmark Dr, Belton, Texas 76513.
Enjoy a evening of family fun and fresh air. The parking lot will open at 7 p.m. and the movie will show once the sun is completely down. For access each car will be charged $5. (oversized trucks and large vans are not allowed)
The Grand Avenue Theater will also have a limited concessions stand where you can place orders via text message and your items will be delivered. Check out the menu below..
Lg Popcorn - $5
Lg Fountain Drink - $5
7" Cheese or Pepperoni Pizza - $7
7" Meat Lover Pizza - $8
10" Cheese or Pepperoni Pizza - $9
10" Meat Lover Pizza - $10
Nachos - $4
Candy - $3
If you can't make it Friday evening, don't worry. They're showing another movie Saturday night, April 25. You and the family can enjoy Jumanji: The Next Level.
5 Things I Took for Granted Before the COVID-19 Pandemic