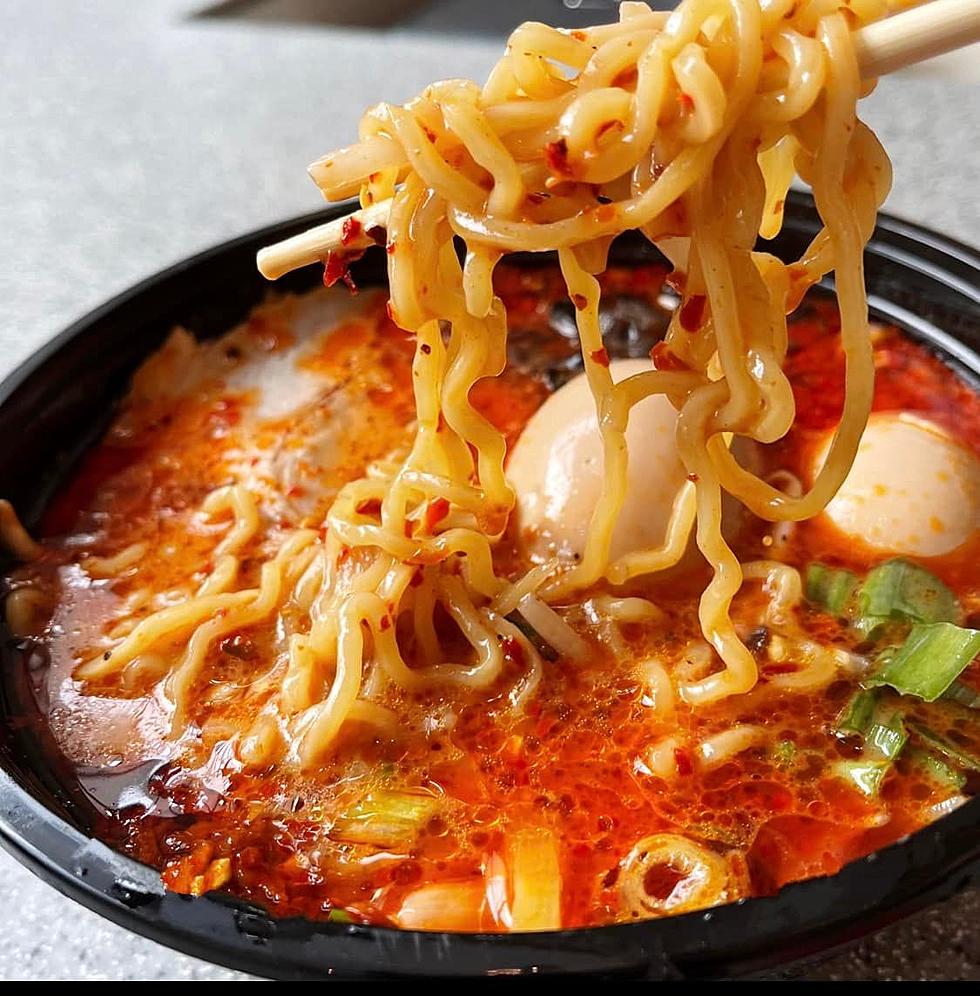 Yum! Temple, Texas Has a Hidden Ramen Shop That Really Hits the Spot
Courtesy of Thomas& Laarni Bounds
Being a native of Killeen, I've never really visited Temple frequently unless I had doctor appointments, but now that I am employed here, I have been checking out the area and just wanting to familiarize myself with all that Temple, Texas has to offer. What I have realized is that Temple is a town of friendly folks and some fantastic local businesses that I can truly appreciate. I'm a big fan of small business owners, and Temple has some great ones.
My favorite is looking for new restaurants to try, and I recently discovered a hidden gem in Temple that I believe everyone should try. I am a big fan of Japanese ramen, and Bell Tokyo is by far one of the best ramen shops I've ever had in my life!
YUMMY YUMMY IN MY TUMMY!
Next time you pay a visit to the Temple Mall, stop at Bell Tokyo and you'll see a professional and extremely nice staff in action. They're all about customer service, and I really love that in an establishment.
BELL TOKYO HAS THE BEST RAMEN IN TEMPLE!
I enjoyed a vegetarian spicy dish that was so good that I knew I could only eat there every now and then or I would have the worst issue with weight. I'm in the middle of a weight loss journey, and ramen this delicious and satisfying is too much of a temptation!
If you ever get a chance to go to Bell Tokyo, try anything on the menu and I can promise you will not be disappointed! This authentic Japanese ramen is by far the most delicious thing I have tasted in Temple so far. The food at Bell Tokyo will not disappoint you and the staff we'll have you delighted and ready to come right back!
14 Texas Eats We Can't Live Without
Top 20 Restaurants Central Texans Wish Would Come to Temple
A while back, I
asked the good people of Temple
if they could picture a good restaurant to fill the lot on North General Bruce Drive where the soon to be torn down Long John Silver's stood.
This was before it was announced that a Dutch Bros. Coffee location would open there (which was one of the places I predicted as a contender in our article).
So now Dutch Bros. is open in that spot, but the responses to my survey were interesting because they paint a picture of just how diverse Temple's population is. People recommended some familiar restaurants with locations in the surrounding area, but also a few I'd never even heard of.
Here are the top 20 results of the survey. Let's see what the good people of Temple are craving!
The Yard Truck Food Plaza In Downtown Temple
Choose from a wide selection of cuisines from different cultures at the Yard Truck Food Plaza in Downtown Temple.