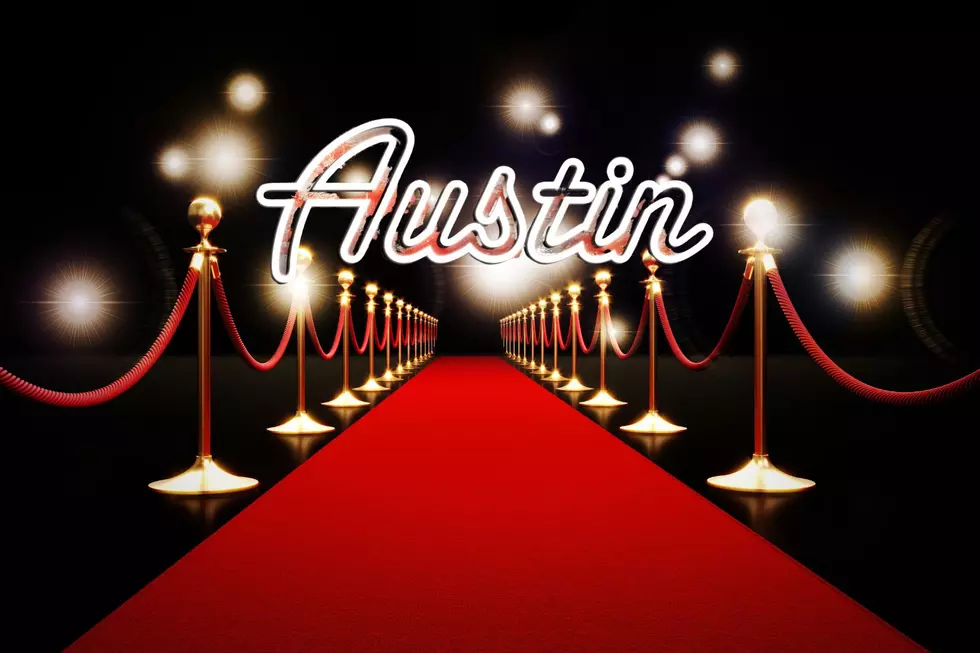 The Stars at Night: Which Famous People Are Moving to Austin, Texas?
Canva
Welcome to Hollywood...I mean, Austin, Texas! It's getting easier to confuse the two, as Central Texas seems to be the new location for celebrity homes.
Big business isn't the only thing leaving California in search of greener pastures, since a lot of Hollywood actors are relocating across the country as well.
Welcome to Austin, Texas aka New Hollywood
The exodus out of California may never end, as state taxes and the general cost of living continues to rise. Texas seems to be the new home for many big businesses that have left the Golden State.
There are a lot of Hollywood celebs making their way to Austin, and making themselves at home in Texas. There's many benefits to moving here, (even though most super celebs don't worry too much about money), like no state tax, affordable housing, and cheaper gas.
Plus, Austin, Texas has great food, access to all sorts of entertainment, the Austin-Bergstrom International Airport is a pretty easy airport to get in and out of, and there's lots of wide-open spaces not far from city life, for all the privacy you could ever want. It's no wonder so many Hollywood actors are heading to The Lone Star State.
Next time you're wandering around Downtown Austin, shopping at H-E-B, visiting Trader Joe's, or making your way through Whole Foods, you might actually run into one of these newly-minted Texans.
Here's a list from KXAN of some Hollywood celebs that you might bump into while visiting Austin, Texas.
Did You Know These Celebs Live in The Austin, Texas Area?
You never know who you might run into in Austin. Here's a list of 19 celebs that live in and around Austin.
Hook 'Em! 7 Celebrity Graduates From University of Texas at Austin
When you think of the University of Texas at Austin, what comes to your mind first? Is it celebrities? Of course, some celebrities are more vocal than others about their alma mater. Matthew McConaughey lets everyone know where he came from, so no surprises there. The actor is also a Professor of Practice at the university's Moody College of Communication, and graduated in 1993 with a Radio/TV/Film degree from UTA.
Aside from McConaughey, you might be surprised at some of the famous people who picked up a degree in the Lone Star State's capital city.