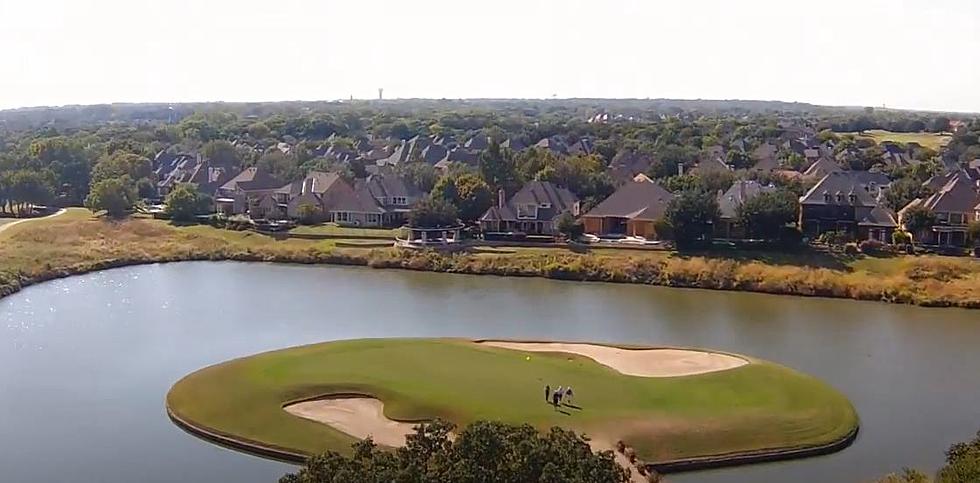 Amazing! Is This The Absolute Richest City in Texas?
BMooremarketing V
Texas has it all. Including some pretty rich Cities! Well, there is rich and there is TEXAS RICH!  And, apparently, there is 1 town in Texas that is the richest! Let's take a look at that community in the Lone Star State!
The website HOMESNACKS just came out with a list of the richest communities in Texas and this town took the #1 spot!
• #1 SOUTHLAKE, TEXAS
Population: 30,754 residents
Unemployment Rate: 2.2%
Poverty Rate: 2.3%
This is the 2nd year in a row that SOUTHLAKE, TEXAS ranks as the #1 RICHEST CITY in Texas.
The website states......
 Cities on our list like Southlake and Trophy Club have some the fanciest golf courses. And cities like Fair Oaks Ranch and Prosper provide the idyllic Texas backdrop where you can chase tumbleweed for miles and/or ride your horse into the sunset. These cities have staycation written all over them. This means that you can keep money in your wallet to live that posh Texas lifestyle.
• HOW DID THEY DETERMINE THE RICHEST CITY IN TEXAS?
To determine the richest city in TEXAS, the website used these criteria.
Poverty Rate
Median Household Income
Unemployment Rate
Where do the richest of the rich live?
The city or town had to have a population of 5,000 residents
Have you been to Southlake, Texas? Would you agree that it's one of the richest cities in Texas?
CHECK OUT THE DRONE VIDEO OF SOUTHLAKE TEXAS
A Look Inside DEAD MALL In Dallas Texas!