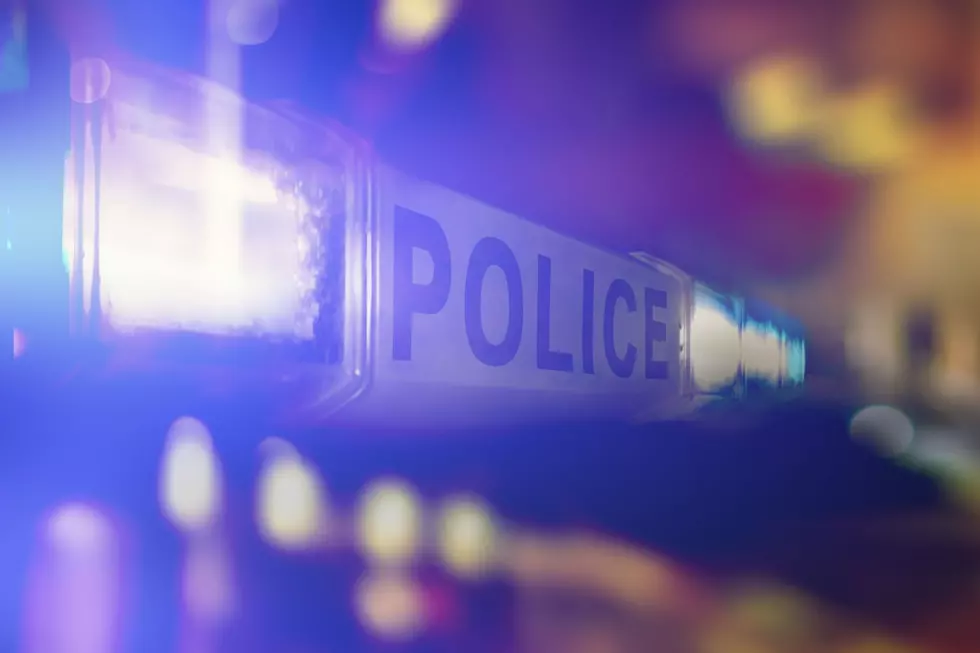 A Student From Killeen Was Apprehended For Bringing A Weapon On To School Grounds
Canva
According to KWTX today a student who attends Roy J Middle School in Killeen, Texas was placed in custody because the students possess the weapon allegedly on campus.
KILLEEN STUDENT APPREHENDED AT ROY J MIDDLE SCHOOL
The student was transported to the juvenile center, and as of right now, it was not verified if the weapon was a knife or a gun either way it's very dangerous and nerve-racking to know that children are bringing alleged weapons to school. The principal of Roy J Middle School, Dr. Chad Wolfe, says "Any threats made towards the campus are always taken seriously, Dr. Chad Wolf also stated please be absolutely sure that we work closely with the police to investigate any potential threat to the safety of our students and staff, and we always deal aggressively with any such report".
The safety of everyone on campus is always our highest priority weapons will never be permitted on KISD property. As of right now, there is no further information about the student or any other activity taking place at Roy J Middle School.
Here Are The 3 Most Dangerous Lakes In Texas
Gallery Credit: Piggie
8 Safest Cities in Texas
Here are the 8 safest cities in Texas
Gallery Credit: Piggie
These Are The Ten Poorest Cities In Texas
Texas is a land of prosperity and opportunity, but even our fine state isn't immune from poverty and inequity.
Gallery Credit: Piggie