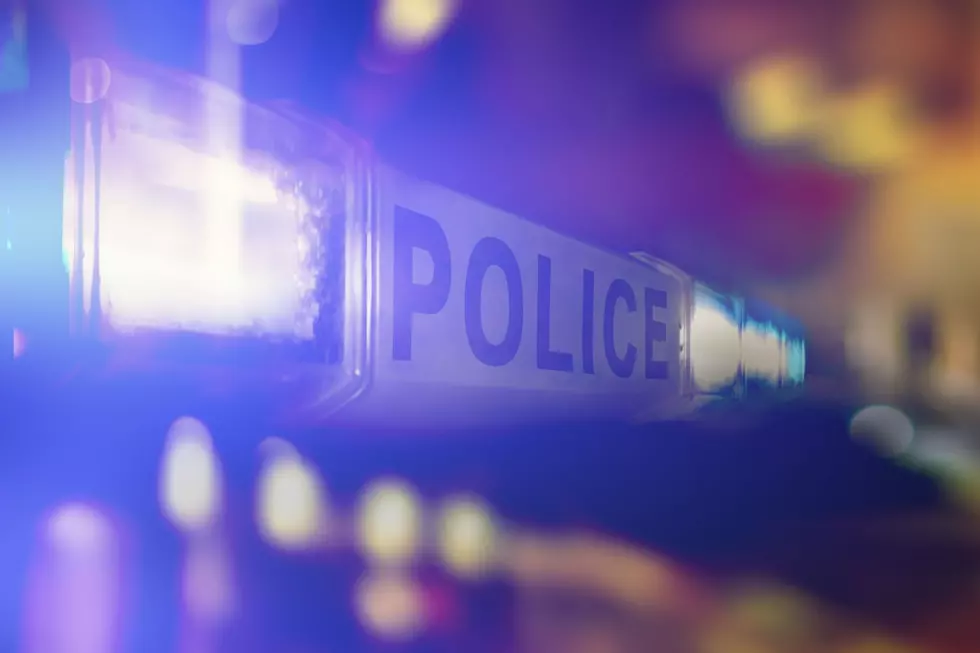 Two Killeen Men Are Identified As Deceased In An Investigation
Canva
KWTX release a statement earlier today saying that the Killeen Police Department has identified two victims that were involved in a shooting that took place early last month in June. Daniel, Francisco - Jose Vidal was identified as the victim, who is 19 years old, and Ryan, Dwayne Conway 29 years old is identified as the suspect.
KILLEEN HAS DETERMINED WHAT WAS THE CAUSE OF THE CASE
The Killeen Police Department stated that sadly it was determined that this case was a murder-suicide. On June 10th, the Killeen Police Department received a call to the 1800 block of Gaynor Drive in reference to two victims that happened to be shot. Once the  Killeen Police Department arrive, unfortunately, two bodies were founded which were a 29-year-old and a 19-year-old young man.
PRAYERS GO OUT TO THE FAMILIES OF THE VICTIMS
Tragically both individuals were pronounced dead at the scene according to the police. Justice Of The Peace Nicola James ordered an op topsy to be performed at the Southwestern Institute of forensic science in Dallas Texas. There has been no release of statements from either individual's family as of right now. If there are any more details about this particular case, My Kiss 1031 will do a continuance. Our prayers go out to both individuals' families.
Let's Explore The Silo at the Laughing Llama Farm in Troy
21 Texas Towns Outsiders Can't Pronounce
Ten Weird World Records Set in Texas