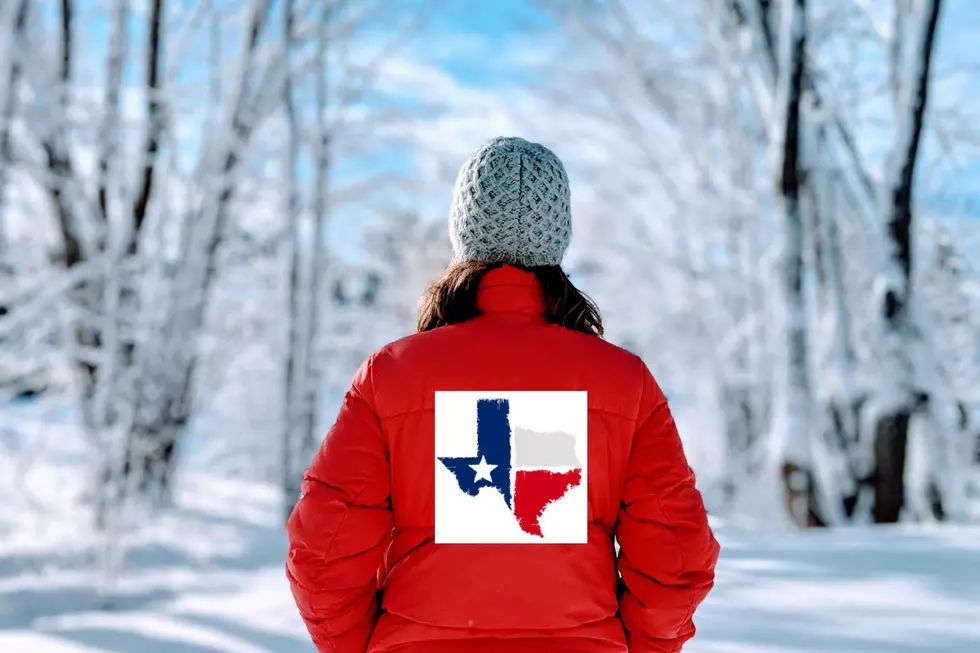 Brace Yourself, Texas – Snow May Be On The Way This Winter
Canva
I think we can all agree that this summer in Texas is possibly one of the hottest we have ever endured. Temps have been in the triple digits since the beginning of May, and we haven't had any breaks or a drop of rain.
It's hard to imagine ever being cold again, but...
TEXANS MAY NEED TO GRAB A JACKET THIS WINTER
The Gulf region has found itself having a blazing hot summer, Ryan Hall, who used to be a TV news meteorologist says this could result in having a very cold winter. If you're not familiar, with who Ryan Hall is, he was a meteorologist, who decided to change his profession by becoming a social media storm catcher on YouTube, and his word is definitely valid. Ryan has reported several severe weather reports across the country. Ryan Hall is actually somewhat brilliant in how he conducts his system of storm chasing.
IT'S SO, HOW COULD TEXAS POSSIBLY HAVE SNOW?
There are particular patterns for the weather changes and Ryan Hall feels as of right now the patterns are abnormal. Usually, the Pacific Ocean would be a lot hotter and heat up but this year the Atlantic Ocean is actually been the hottest it's ever been which gives Ryan the idea that it could lead to extreme cold weather events in the winter across the United States and the Gulf Coast. Here's the thing Texas I've never been a fan of summer, so if we get even a speckle of snow or cold weather, I am going to be excited. Someone call Frosty and Jack Frost and tell them to let's get this party started! Bring your jackets, Texas!
Check Out Snow Day Pictures From Listeners in Killeen And Temple
LOOK: We Loved Your Central Texas Snow Day Pics
5 Beautiful State Parks Near Central Texas