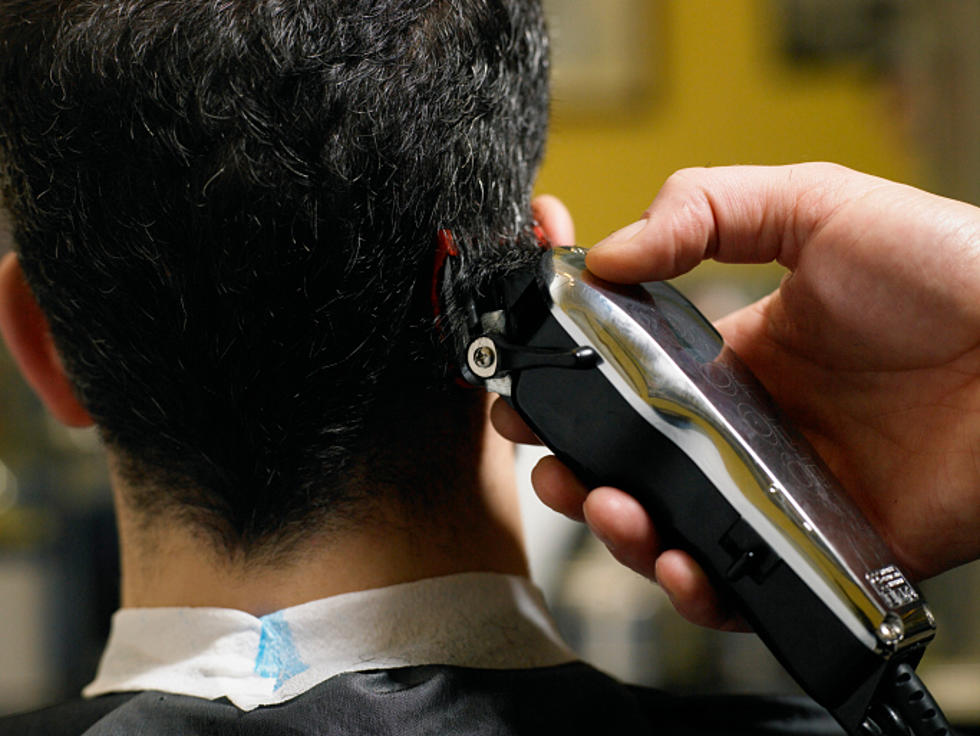 Texas Barber Shops And Salons To Reopen On Friday
Michael Blann
Two industries that may have took the hardest hit during the pandemic was the barber and cosmetology industries as they were forced to close immediately and for a longer period of time than most other businesses. Texas Governor Greg Abbott is allowing them to get back to work this week.
According to our news partners at News 10, Governor Abbott on Tuesday announced that barbershops, hair salons, and nail salons will be able to reopen on May 8th with restrictions like one customer per stylist and 6 feet of separation between work stations.

The list of restrictions went also states that stylists and barbers must wear face masks and customers who are waiting for service must stay outside or in their vehicles.
The Governor also ordered that gyms remain closed until May 18th. Then they may reopen but must restrict occupancy to 25%. Bars were also ordered to remain closed but with no exact date on when they would be allowed to reopen.
Will you be going to the barbershop or nail salon on May 8th or is it still too soon in your opinion?