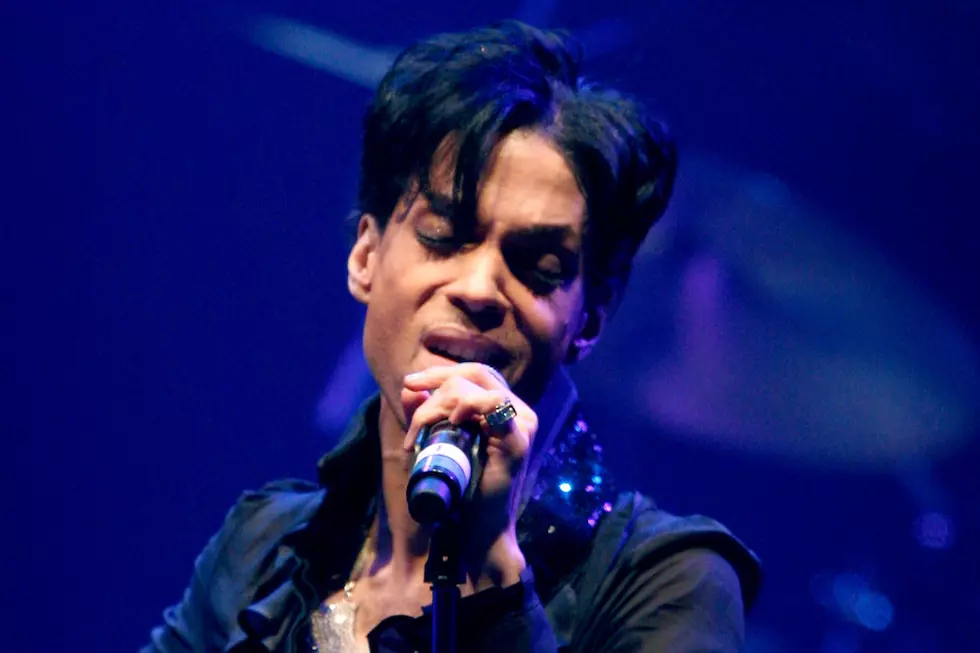 Stevie Wonder, Morris Day, Chaka Khan and More Pay Tribute to Prince [WATCH]
Kevin Winter, Getty Images
Stevie Wonder, Chaka Khan, Morris Day and more paid tribute to Prince last night at the Xcel Energy Center in St. Paul, Minnesota. The star-studded event was kicked off by a pre-recorded message from President Obama.
"Thank you, Prince, for all the great works you have done. You will be in our hearts forever," he said.
Stevie Wonder and Chaka Khan performed "1999," and the Prince-written "I Feel For You" with members of Prince's bands, the New Power Generation and 3rdEyeGirl. Other performers included Doug E. Fresh, Bilal, Anita Baker, Tori Kelly, and Christina Aguilera. Additionally, Tyka Nelson, Prince's sister, addressed the crowd.
Yesterday, it was revealed that Prince's treasured music vault now has a monetary value. According to Billboard, the late musician's unreleased songs are reportedly worth $35 million. The Prince estate is currently in the middle of a bidding war between three major record labels who are eager to own the late Purple One's musical works.
Last night, however, was all about showing love to the late icon. Take a look at some of the performances below.