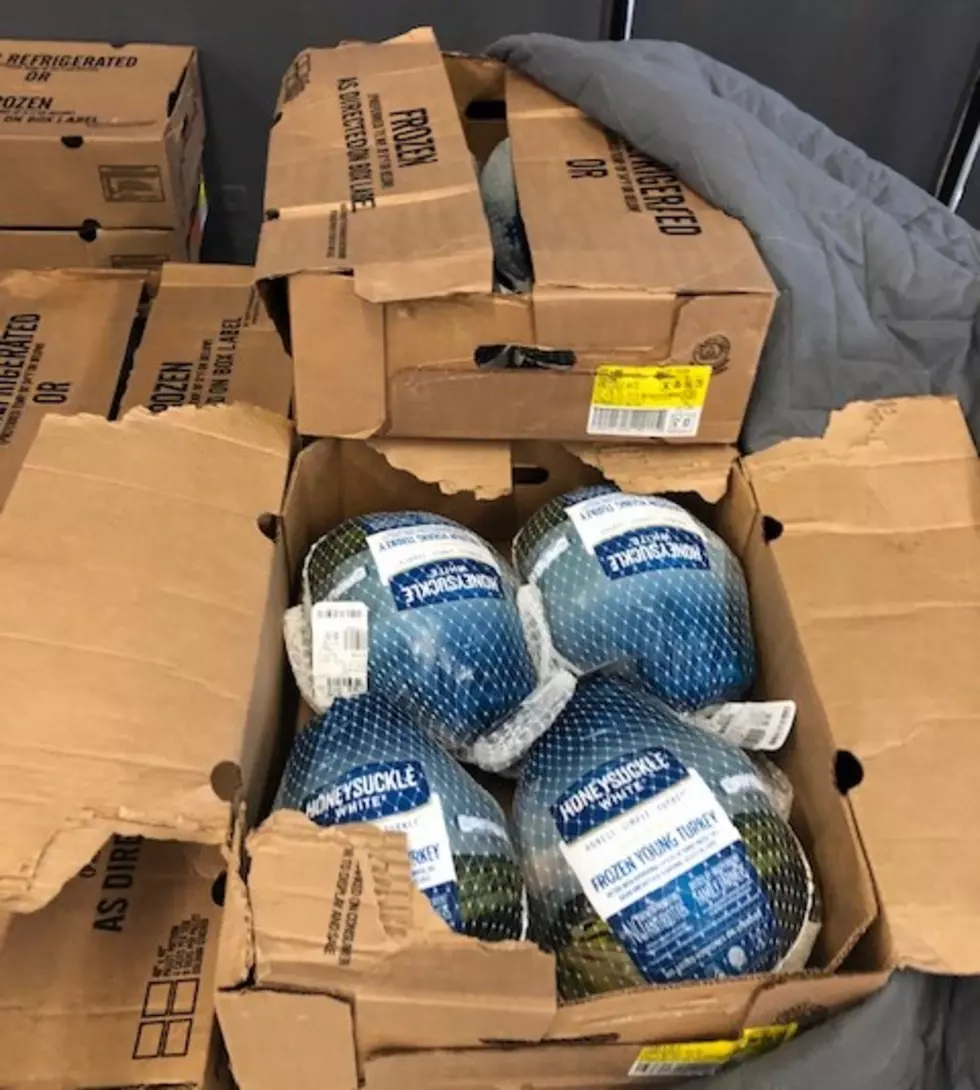 Steve Harvey Morning Show Turkey Giveaway in Central Texas! [PICS]
Turkeys on Top of Turkeys!
Thanks to The Steve Harvey Morning Show and Walmart, who helped Operation Phantom Support and KISS 1031 deliver 100 turkeys to Central Texas families yesterday. And extra thanks to Operation Phantom Support for throwing in the fixin's!
This year's turnout was great. Below are some photos from this year's event. We hope to team up with everyone next year for more giveaways to make everyone's Thanksgiving great.
The Steve Harvey Morning Show airs weekday mornings from 5a-9a weekdays and Saturdays from 6 am - 10 am on MYKISS 1031!
Join our newsletter here.
Download the MYKISS1031 app for iPhone