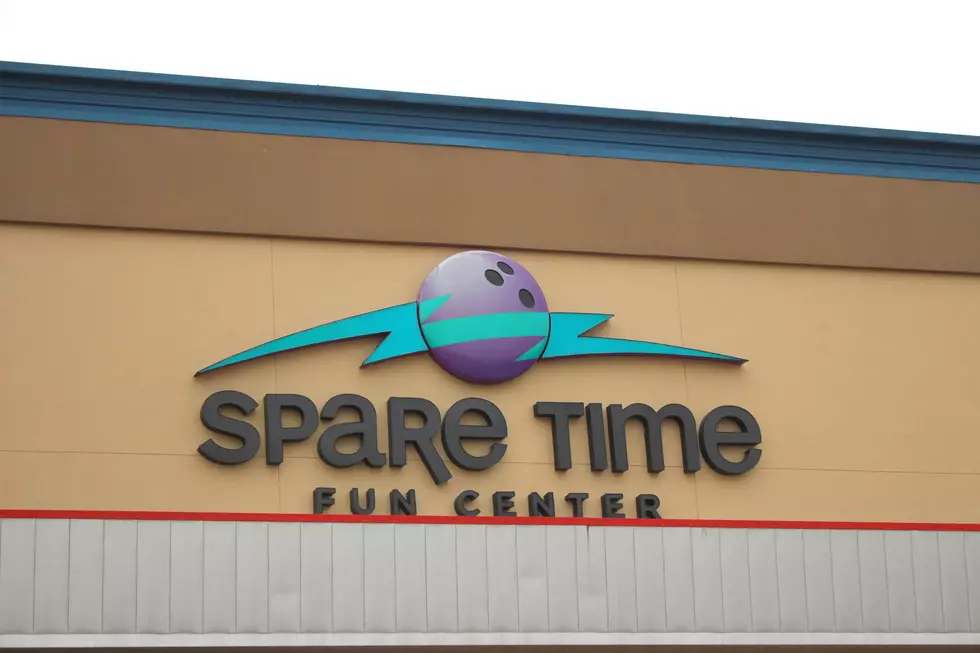 Spare Time in Temple Presents Shakers Backyard
Aaron Savage, Townsquare Media
A local attraction in Central Texas is shaking things up with a major expansion.
According to a press release from Spare Time, the Temple location is undergoing a $5 million dollar expansion. The new addition sits just outside of the main Spare Time building, and has been dubbed Shakers Backyard.
I just recently moved to Temple from Waco, and as a Waco native I've always believed that my city was #1. I mean, that's just good ol' hometown pride. However, I have to admit Temple is pretty legit. There're a ton of things to do, and the location of it all is perfect.
It's not hard to see why Spare Time has decided to expand. If you've never been to Spare Time, don't fret - my first visit took place only two weeks ago. Spare Time is a entertainment center that offers bowling, arcade games, and laser tag. The venue is family friendly, and is a super fun hang-out or space for team building and meetings.
Now the fun is set to double with the addition of Shakers Backyard. The expansion will include go-karts, a ropes course, batting cages, yard games, sand volleyball courts, and an outdoor bar + grill with a covered event space. Originally, Shakers Backyard was intended to open late in the summer, but of course that was before the COVID-19 pandemic hit.
There is currently not a new completion date for the project, but we have reached out to Spare Time for comment and will update this post when more details become available.
Enter your number to get our free mobile app
Spare Time in Temple