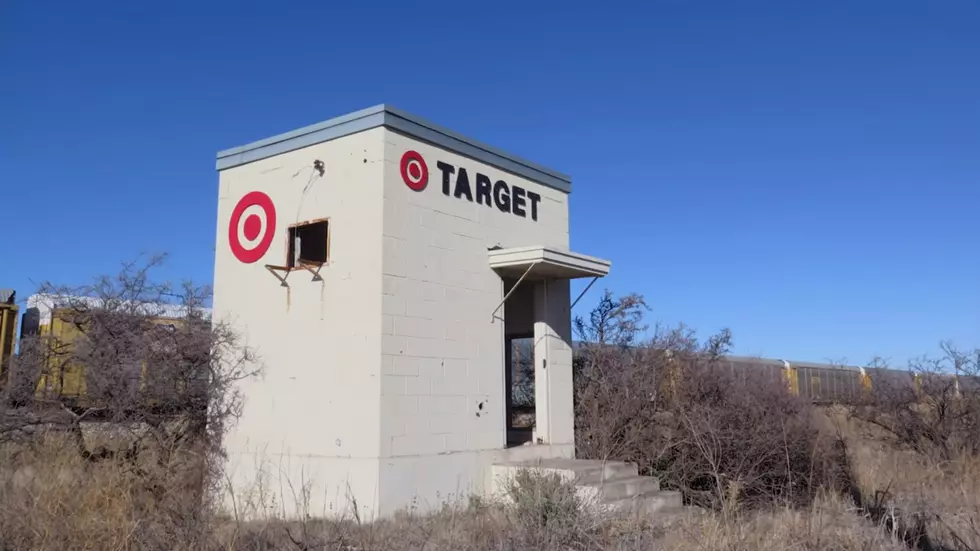 World's Smallest Target Store Resides in Texas
Via Legion of Weirdos, YouTube
Marathon, Texas isn't known for much other than being one of the least-populated cities in Texas. But even the people of this city of 430, located just about 6 hours southwest of Killeen, deserve to experience the wonder that is Target.
Unfortunately, you won't be able to get some Starbucks while you do your shopping at this Target. This store is non-operational - an anonymous artist just decided to add the well-known Target lettering and logo to a small shack that was once a railroad structure.
This Target contains nothing but some dirt and maybe a creature every now and then. But if you appreciate unusual "art, like the famed Prada store in Marfa, then this is definitely the Target for you.
Maybe some day the Target national office will take notice and actually install some tiny departments. Even just a clearance bin would be nice.