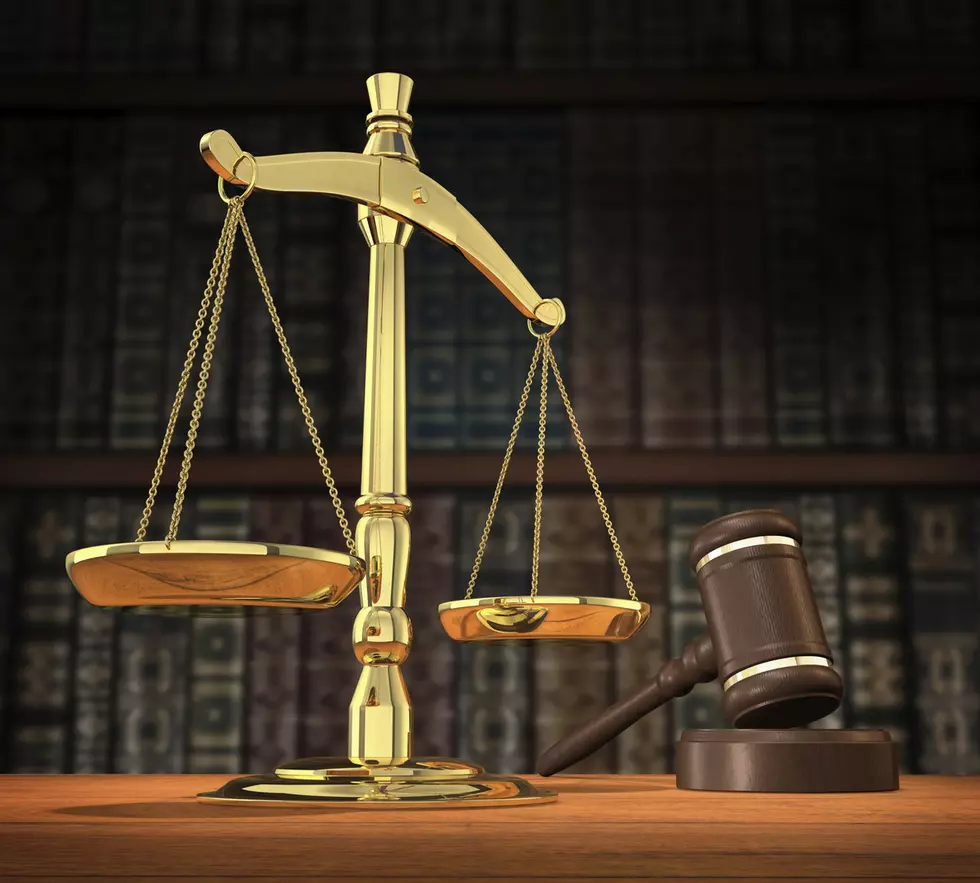 Six Pastors Located In Central Texas Identified in SBC Sexual Abuse Report
Getty Images
The Southern Baptist Convention released a report earlier this month detailing abuse from former pastors in the state. The list, spanning 205 pages, was released to the public last Thursday. All cases from 2000 to 2019 are documented in the report.
13 East Texas Pastors were revealed to be in the report. More names could possibly added, as the report isn't fully complete.
Now West Texas pastors are being revealed in the report. According to KCEN, more names could be released due to parts of the report are currently redacted.
In a lengthy statement, SBC officials stated the reason for the report being sent out in its current state:
This list is being made public for the first time as an initial, but important, step towards addressing the scourge of sexual abuse and implementing reform in the Convention. Each entry in this list reminds us of the devastation and destruction brought about by sexual abuse. Our prayer is that the survivors of these heinous acts find hope and healing, and that churches will utilize this list proactively to protect and care for the most vulnerable among us.
The statement goes on to say that more research will be conducted, and that some of the redacted names are expected to be released. You can read the full statement here. Note a link at the bottom of the page that takes you to the full list as it currently exists.
The pastors listed are as follows, with the list and information provided by KCEN and The Southern Baptist Convention:
Sergio David Bezerra: currently in prison in McLennan County.
- arrested and convicted of four counts of indecency with a child. Serving 80 years in prison.
William Frank Brown: currently in prison in McLennan County.
- pleaded guilty to four counts of aggravated sexual assault involving a young girl, according to the document. He is serving a 200 year sentence in prison.
Benjamin Nelson: In prison, location unknown.
- In 2017, arrested on two counts of aggravated sexual assault of a child. In 2018, sentenced to 20 years in prison for sexually assaulting a teenage girl.
Curtis Jene Smith: Residing in Mexia, Texis. On Texas Public Sex Offender Registry.
- Charged and convicted in 1991 with sexual abuse of two boys. Did not register as  a sex offender in 2002. Sentenced to 20 years in prison in 2005 after a guilty plea of abusing a 12-year-old boy.
Anthony Lynn Thibodeaux: Residing in Mexia, Texis. On Texas Public Sex Offender Registry.
-  Convicted in 2012 and 2013 of Sexual Assault. Also charged in 2013 with two counts of indecency with a child by contact.
Gary Don Welch: In prison in Navarro County.
- Serving a 55 year prison sentence pleading to guilt to four counts, two being aggravated sexual assault and indecency with a child.
If you have any information of someone being sexually abused or are a victim of sexual abuse, the SBC encourages anyone to call 202-864-5578.
Texas 6 Most Wanted Fugitives
Take precaution and familiarize yourself with the following faces. These criminals are currently listed in the Texas 10 Most Wanted.
Only 6 Women Are On Death Row In Texas. Here's A Look At Their Crimes.
**This story has been updated to reflect the current status of Melissa Lucio, who is scheduled to be executed on April 27th, 2022.**
Texas has the most active death chamber nationwide.
The six women on death row in Gatesville, Texas have been incarcerated for an average of almost two decades. Continue scrolling to see their stories.
Texas Crime Statistics By City
Check to see how crime compares in your city versus elsewhere.