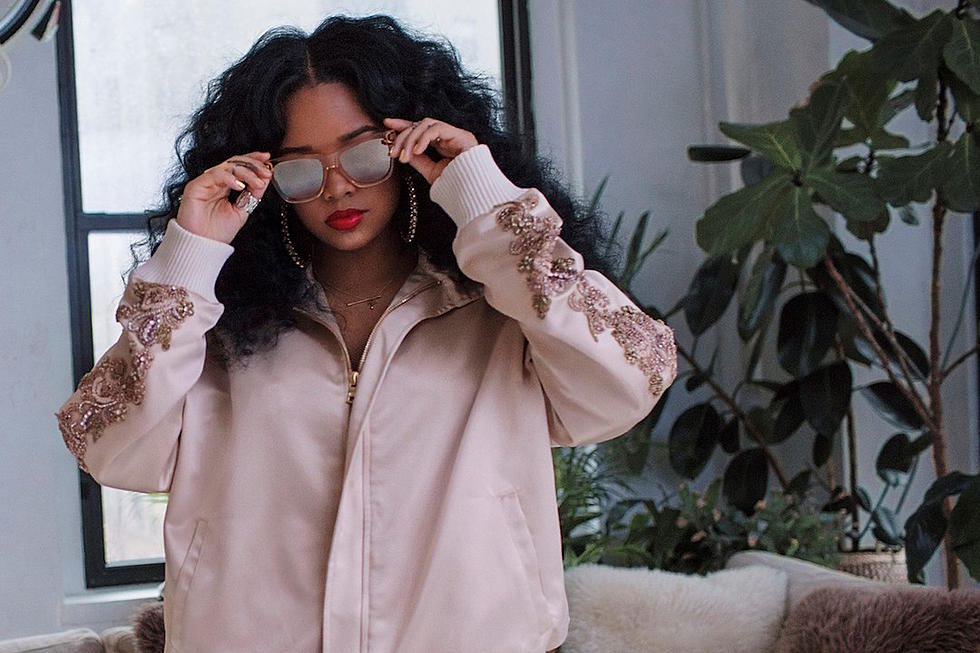 Singer H.E.R. Is Coming To Austin For 'Austin City Limits' Taping
Sue Kwon
With a string of big hits including "Focus", "Best Part", "Could've Been" and more, there's no doubt that H.E.R. is the undisputed leader of Today's R&B scene.
Coming off a big performance at this year's BET Awards and gearing up for her very own "Lights On Fest" in a few months in California, the R&B superstar will be stopping in Austin, Texas for a taping of the PBS series "Austin City Limits" on Monday, July 8th.
The taping will take place at ACL Live at The Moody Theater located at 310 W. 2nd Street in Austin with the show starting at 8:00 PM. We're going to go ahead and warn you now that tickets will be hard to come by for this taping because seating is limited.
Tickets are NOT AVAILABLE to be purchased but if you CLICK HERE you can enter a giveaway to score seats but you gotta act fast because the registration ends at NOON TODAY (July 3rd).
We'll keep you posted on when the show will actually air on TV.