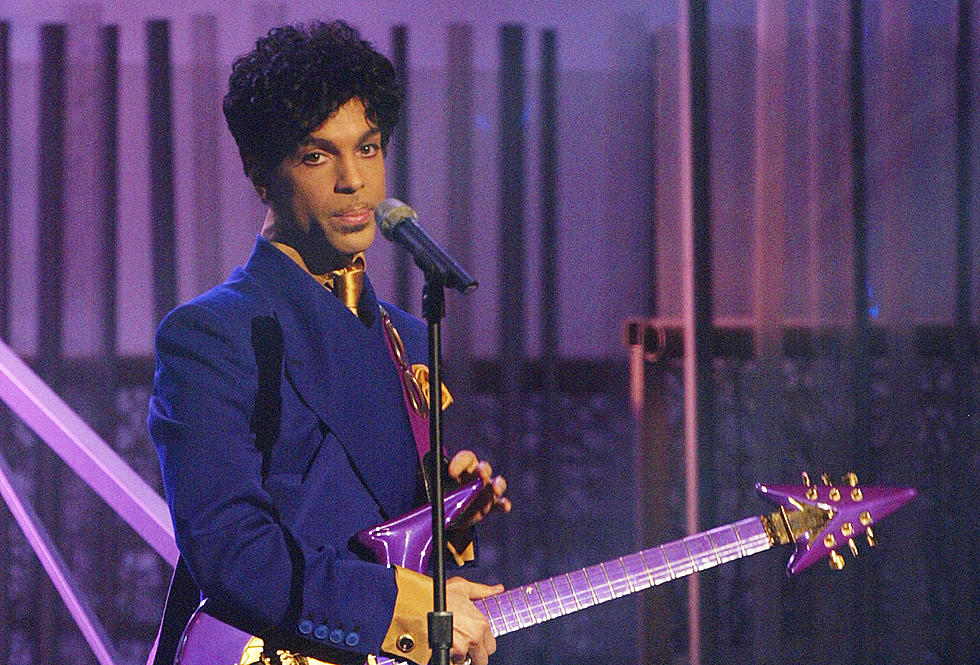 Prince Memoir "The Beautiful Ones" Coming Out In October
Frank Micelotta, Getty Images
It's now been 3 years since the world lost the ICON Prince and but his music and his legacy continues to fascinate millions of fans around the world.
Fans of the legendary star can now learn more about his life story in an upcoming memoir called "The Beautiful Ones" which will hit stores on October 29th according to The Hollywood Reporter. First announced just weeks before his 2016 death, the 288-page book will include an introduction by New Yorker writer Dan Piepenbring, whom Prince had chosen as a collaborator. The memoir is an exclusive partnership with the Prince Estate.
At the time of his unfortunate passing, Prince was about 50 pages deep into his memoir. Random House, the publisher, announced that The Beautiful Ones will combine Prince's unfinished manuscript with rare photos, scrapbooks and lyrics.
The book will span from Prince's childhood to his early years as a musician to the cusp of international stardom, using Prince's own writings, a scrapbook of his personal photos and the original handwritten lyric sheets for many of his most iconic songs, which he kept at Paisley Park. The book depicts Prince's evolution through deeply revealing, never-before-shared images and memories and culminates with his original handwritten treatment for his masterwork, 'Purple Rain.'" - via The Hollywood Reporter
There's no doubt this will be a best seller giving us all an inside look at the life of a star we lost way too soon.