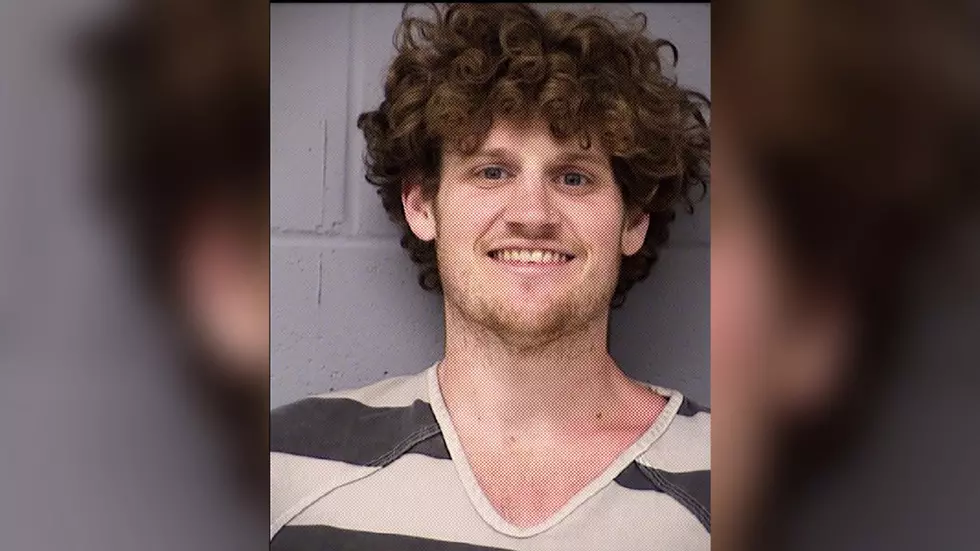 Park Ranger Pushed Into Lake Austin While Trying to Enforce Social Distancing
Photo courtesy of the Austin Police Department
A Park Ranger received backlash from a civilian when trying to supervise activities at Lake Austin.
According to a report from our news partners at KWTX, Ranger Cassidy Stillwell was working on Lake Austin when he noticed a group of people breaking social distancing standards. The group was also allegedly unlawfully drinking and smoking on a dock. Ranger Stillwell was asking the group to disperse and to maintain a  social distance of 6 feet, when a 25-year-old male pushed him into the Lake.
Of course, in this day and age, the whole thing was captured on video.
The 25-year-old has been identified at Brandon Hicks, and he was arrested and charged with an attempted assault on a public servant.
A report from CBS 11 reveals that Hicks is currently out on bond, and that his next court case is scheduled for June 19.
Honestly, I'm pretty angered by the situation. Ranger Stillwell was obviously just trying to do his job and protect those who wanted to visit the lake. The best part of this whole thing is that Ranger Stillwell was slick enough to bring Hicks down with him.
Enter your number to get our free mobile app
5 Beautiful State Parks Near Central Texas