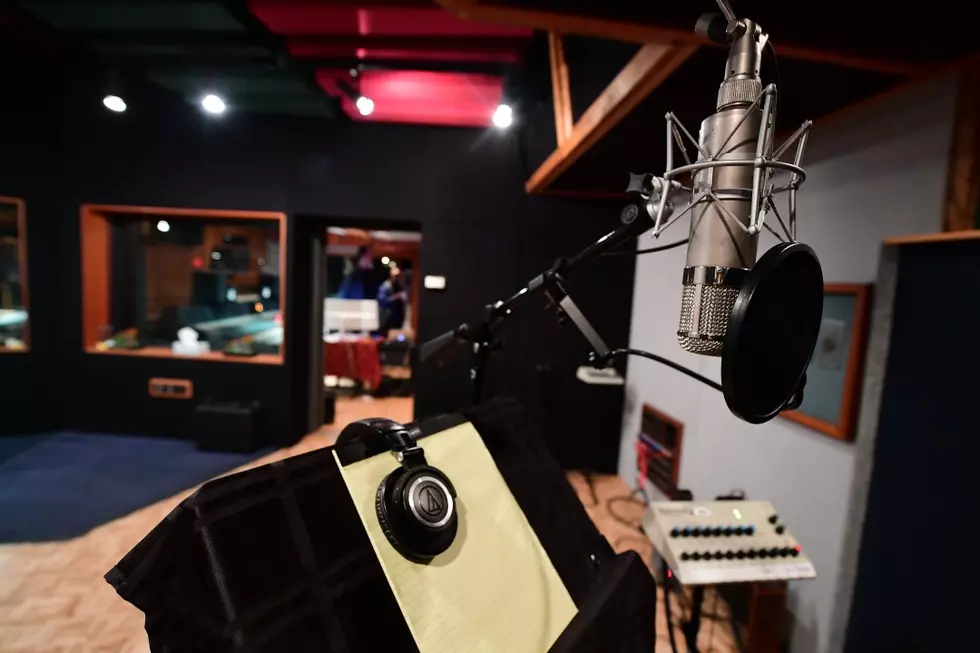 Oakland Murder Victim Nia Wilson Was an Aspiring Rapper Before Tragic Death
ROBYN BECK, Getty Images
This past Sunday (July 22) the life of 18-year-old Oakland, Calif. resident Nia Wilson came to a tragic end when 27-year-old John Lee Cowell stabbed the teenager and her 26-year-old sister Letifah at a local train station.
In the days following the tragedy, many have come to learn more about the character of Wilson, as well as her hobbies. One of those revelations was the fact that the teen, whom Letifah called the "sweetest person on the earth," was an aspiring rapper.
During a rally expressing outrage about the killing, which many have called a hate crime, Wilson's sister Letifah played one of her sister's songs in the streets as people danced and sang.
In a clip from the gathering, we can see a crowd moving to the sounds of a bouncy, West Coast tune delivered by the late Wilson. With Wilson's confident delivery and the ability to ride a beat, the track definitely knocks. Overlooking the crowd was a sign that read, "Bay Area Stands Against Hate And White Supremacy for Solidarity, Justice and Dignity."
Cowell was arrested by local authorities on Monday evening. According to Bay Area news station, Kron 4, he was on parole after he served time for robbery.
See video from the gathering below.
Check Out the 2018 Hip-Hop Music Festivals You Need to See