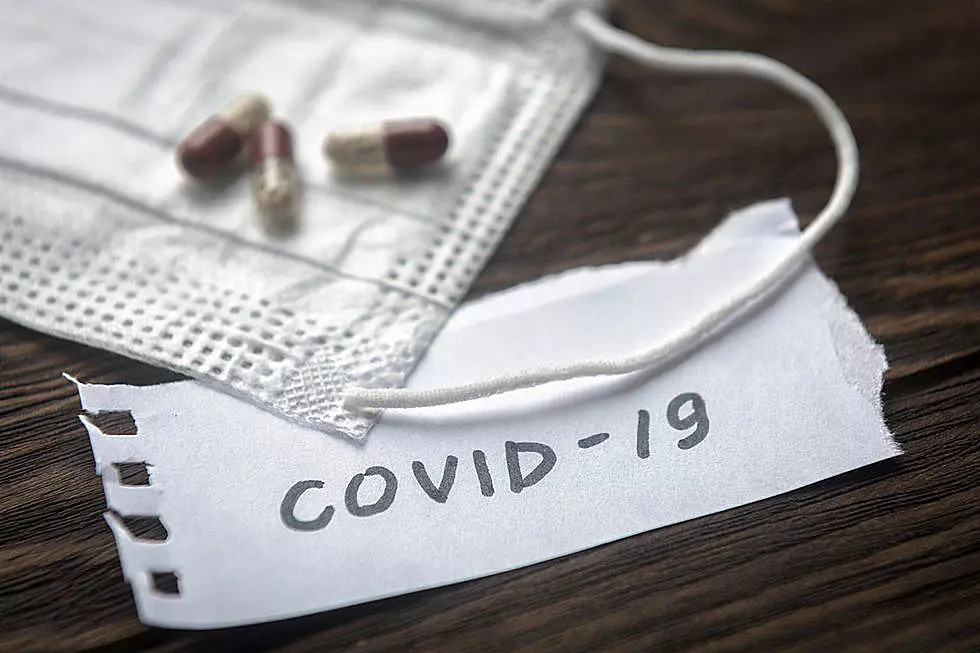 Mobile COVID-19 Testing In Copperas Cove This Thursday
Coryell County residents who would like to get tested for COVID-19 will have another opportunity to do so this Thursday May 14th.
Drive-thru COVID-19 testing will take place Thursday beginning at 8:00 AM at the Copperas Cove Fire Station #2 located at 2401 FM 1113.
According to a press release from the City of Copperas Cove, you must make an appointment to be able to receive a test. Appointments may be made online at www.txcovidtest.org or over the phone by calling 512-883-2400. Those who make and receive an appointment for the Copperas Cove site will need to enter the testing location from Grimes Crossing Rd.
Coryell County officials went on to say that the most recent mobile testing site produced 4 positive cases, 160 negative cases and 1 result still pending. For more information on updated case counts and numbers in Coryell County, visit the the counties website at www.coryellcounty.org.
County officials continue to encourage residents to stay home unless its essential business and the continued practice of social distancing.
5 Things to Do While Quarantined