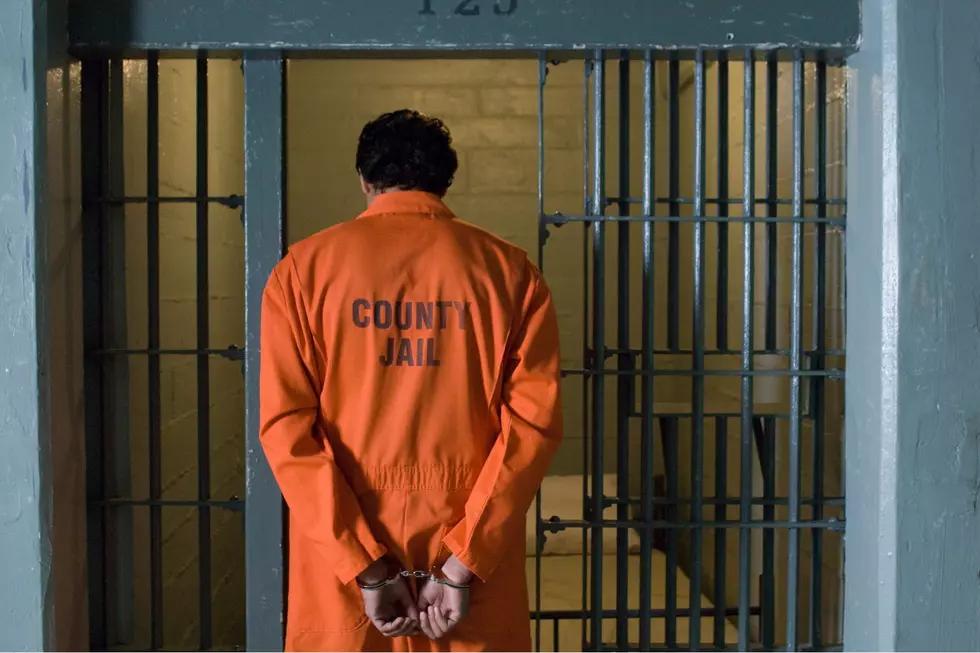 Man Was Arrested For Attempting to Cash Stolen Checks In Killeen, Texas
Canva
I was always told to always respect my elders. Unfortunately, Waylon Holloway, 49 from Killeen Texas never got the memo. According to KWTX Holloway has been charged for the exploitation of a child/elderly/disabled, which is a 3-degree felony, and is being held at the Bell County Jail on a $20,000 bond.
WHAT HAPPENED TO RESPECT YOUR ELDERS?
A Killeen police officer was notified on September 22 that Holloway was trying to cash a check from an account that was assigned to a woman who was 85 years old. The affidavit obtained by KWTX says the bankers at First National became suspicious when they learned the check the gentleman was trying to cash had been flagged as already stolen. According to the police, this alledge thief had already cashed $400 from the elderly woman's account on September 12, the 14th, and even on the 18th.
STAY ALERT KILLEEN TEXAS
The police would later speak to the 85-year-old woman who told the police that the checks were stolen around September 12. While in custody Holloway decided to write an apology letter to the woman for cashing the checks without her knowledge. In my opinion, that's the least that this gentleman could do. As the holidays begin to become more near, we would ask all of Central Texas to make sure to keep a closer eye on your pocketbooks. Of course, this wasn't this woman's fault, we just want everyone to remain safe.
10 Things You Can Thank Texas For
Ten Weird World Records Set in Texas
12 Weird Whataburger Gifts
Shopping for a Texan can be difficult. It's a scientific fact that Texans have refined taste and a cheap trinket will not do. One way to ensure a great gift is to buy something that says "Texas" loud and proud.
Gallery Credit: AZ, Townsquare Media