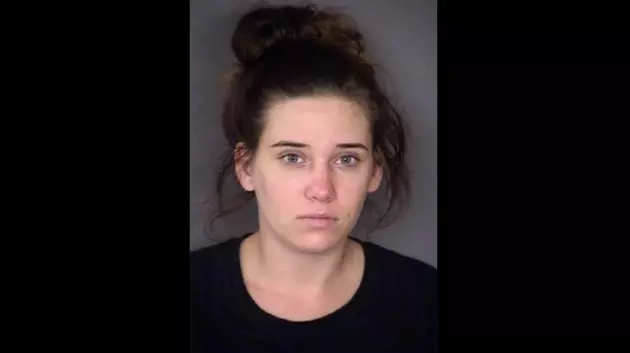 Kerrville Mom Pleads Guilty in Toddlers' Hot Car Deaths
Jail photo
News 10 is reporting that a Kerrville mom has pleaded guilting to two counts each of child abandonment child endangerment and injury to a child on Monday.
20-year-old Amanda Kristen Hawkins left her two toddlers, 1-year-old Brynn Hawkins, and 2-year-old Addyson Overgard-Eddy, in her vehicle overnight and into the next morning as she was visiting some friends.
Both children, Hawkins' daughters, passed away due to the extreme heat inside the car.
Investigators are claiming that Hawkins intentionally left her two daughters in the car.
The Kerrville mom could face up to 20 years in prison for each of the two counts during her Dec. 12th sentencing.
This is a reminder to everyone that regardless of the temperature outside, it is never a good idea to leave your child or pets inside of a car alone for any period of time. According to Heatkillls.org, temperatures inside of a car can rise rapidly.
"Children have died in cars with the temperature as low as 63 degrees. Basically, the car becomes a greenhouse. At 70 degrees on a sunny day, after a half hour, the temperature inside a car is 104 degrees. After an hour, it can reach 113 degrees," said San Francisco State University Jan Null