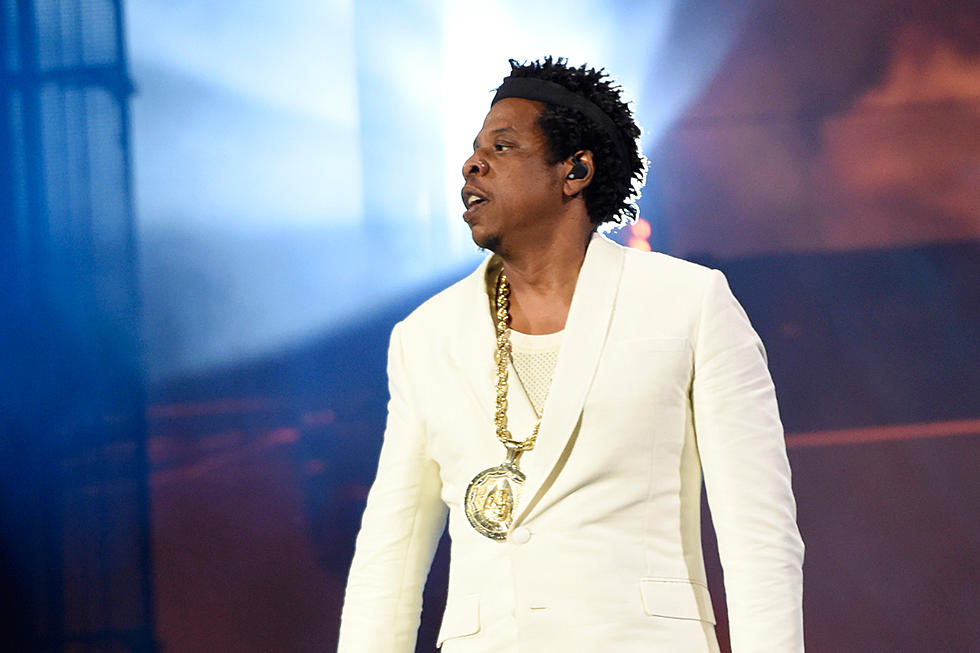 Jay-Z Wants to Halt Roc Nation Logo Case Due to Lack of Black Arbitrators
Kevin Mazur, Getty Images
In the docs, Jay-Z's attorney, Alex Spiro of Quinn Emanuel Urquhart & Sullivan,  states that the plaintiffs had been given a deadline of Nov. 30 to choose an arbitrators for the case, but the list of 200 potential arbitrators they've been given had zero African Americans included in the list. Upon filing a complaint, Hov's legal team got a new list of arbitrators comprised of six people of color.
"When Mr. Carter began reviewing arbitrators on the AAA's Search Platform… he was confronted with a stark reality: he could not identify a single African-American arbitrator on the 'Large and Complex Cases' roster, composed of hundreds of arbitrators, that had the background and experience to preside over the Arbitration," reads one part of the legal documents.
It continues, "After repeated requests to the AAA for diverse arbitrators with expertise in complex commercial law, the AAA was able to provide only three neutrals it identified as African-American: two men—one of whom was a partner at the law firm representing Iconix in this arbitration and thus had a glaringly obvious conflict of interest—and one woman."
With all of this in mind, Hov's team doesn't think that the case would be a fair one as it is now, and because of that, he's trying to halt the case. We'll see how that goes.
XXL has reached out to Jay-Z's team for comment.
See Photos of Jay-Z's Different Looks Over the Years