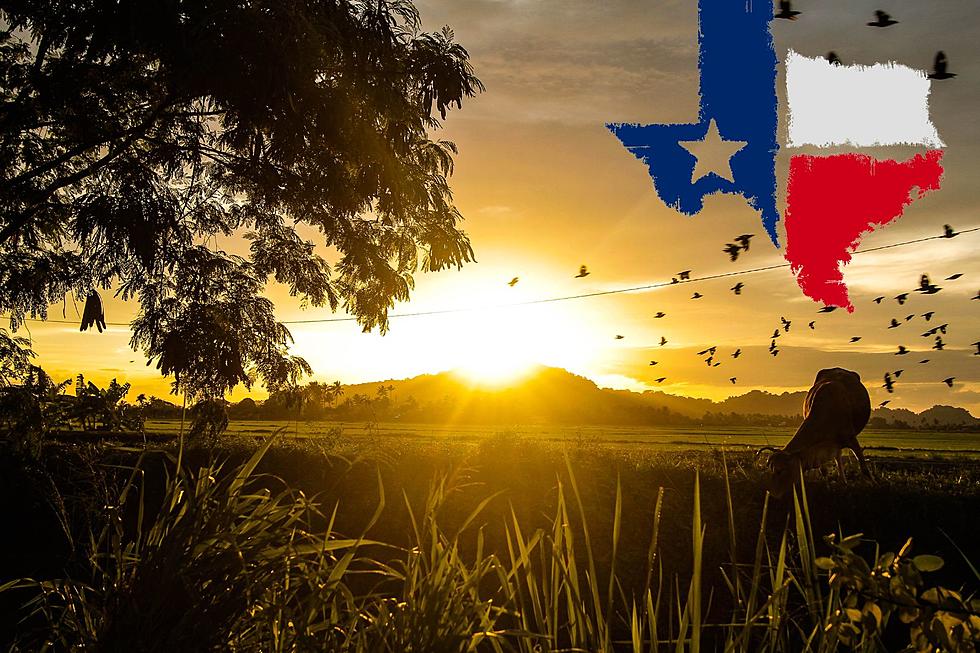 Gorgeous! Here's The Most Beautiful City In Texas May Shock You
Canva
My favorite thing to do living in the great state of Texas is definitely visit cities around the state. Being one of the largest states in the country, there are so many beautiful places that you can visit in Texas. In my opinion, Texas is not just one of those places in the United States where you go and visit, it's the perfect state to raise your children.
HAVE YOU SEEN THE MOST BEAUTIFUL CITY IN TEXAS?
The cost of living in Texas is reasonable that's why more and more Californians are moving to the great state. We have some of the most delicious barbecues you've ever had in your life, and last, but not least, America's football team, the Dallas Cowboys resides right here what else do you really need in life? I get asked a lot what do I usually suggest to visitors when coming to Texas when it comes to sightseeing, and to be honest, I don't really have an answer, because I love all parts of Texas.
WHERE IS THE MOST BEAUTIFUL CITY IN TEXAS?
According to The Travel, there is one place in Texas that's known as the most beautiful city in the state. To my surprise, Amarillo, Texas is the number 1 most beautiful city in the state. Amarillo is known for its beautiful areas like Canyon the Palo Deuro, the infamous Cadillac Ranch, which is a Route 66 art, and you can't leave the great state without doing what the cowboys do and having a steak from the Big Texan Steak Ranch where you challenged a 72-ounce steak to eat. If you really want to get a feel of Texas and its history,  you can always visit the American Quarter Horse, Hall of Fame, and Museum. The next time you and your family want to go sightseeing in the great state of Texas, keep in mind that Amarillo is ranked as the number 1 Most beautiful place in the state.
Here Are The 3 Most Dangerous Lakes In Texas
These Are The Ten Poorest Cities In Texas
Texas is a land of prosperity and opportunity, but even our fine state isn't immune from poverty and inequity.
8 Safest Cities in Texas
Here are the 8 safest cities in Texas