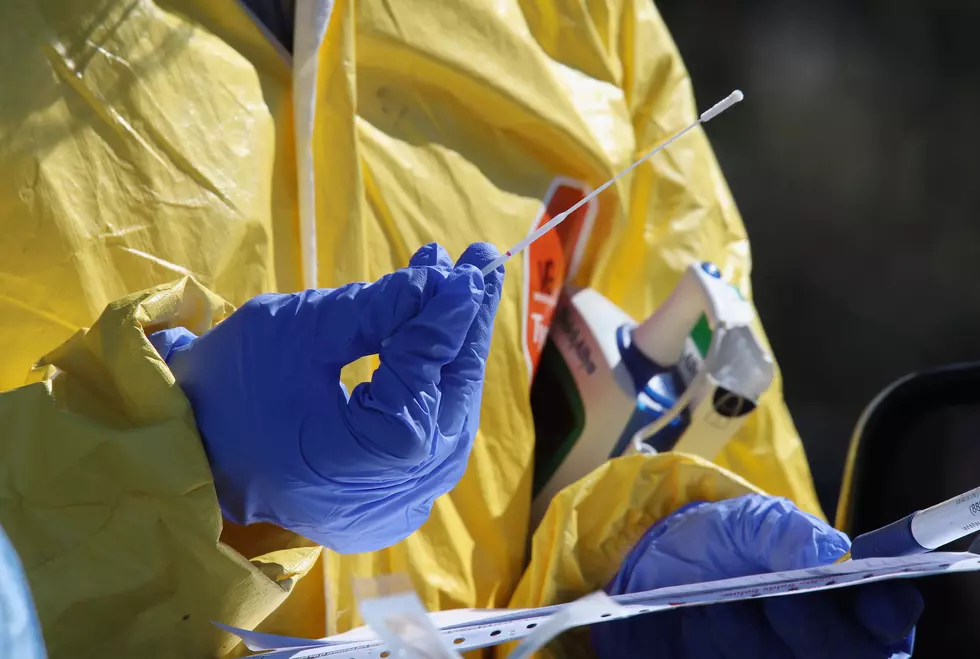 Free COVID-19 Testing In Lampasas On August 22nd
Bruce Bennett, Getty Images
If you missed out on getting a COVID-19 test in Copperas Cove this week, there will be more testing done this Saturday in Lampasas. It's important to remember that if you are feeling sick, you should stay home and complete the online screening to get tested.
We received word from Copperas Cove Deputy Fire Chief Gary D. Young on Thursday about free mobile testing this Saturday, August 22nd. It happens at the Lampasas Fire Station located at 1107 E. 4th Street beginning at 8:00 AM and continuing until 5:00 PM.
Please remember that if you are feeling any of the following symptoms, you are eligible to receive a free test:
Fever and/or chills
Cough (dry or productive)
Fatigue
Body aches/muscle or joint pain
Shortness of breath
Sore throat
Headaches
Nausea/vomiting/diarrhea
Nasal congestion
Loss of taste and/or smell
Remember to wear your mask so that if you are sick you're reducing the risk of infecting anyone else you may encounter on your way to or back from your test. Wash or sanitize your hands frequently, and physically distance as much as possible to help slow the spread of COVID-19.
Social Distancing Zodiac