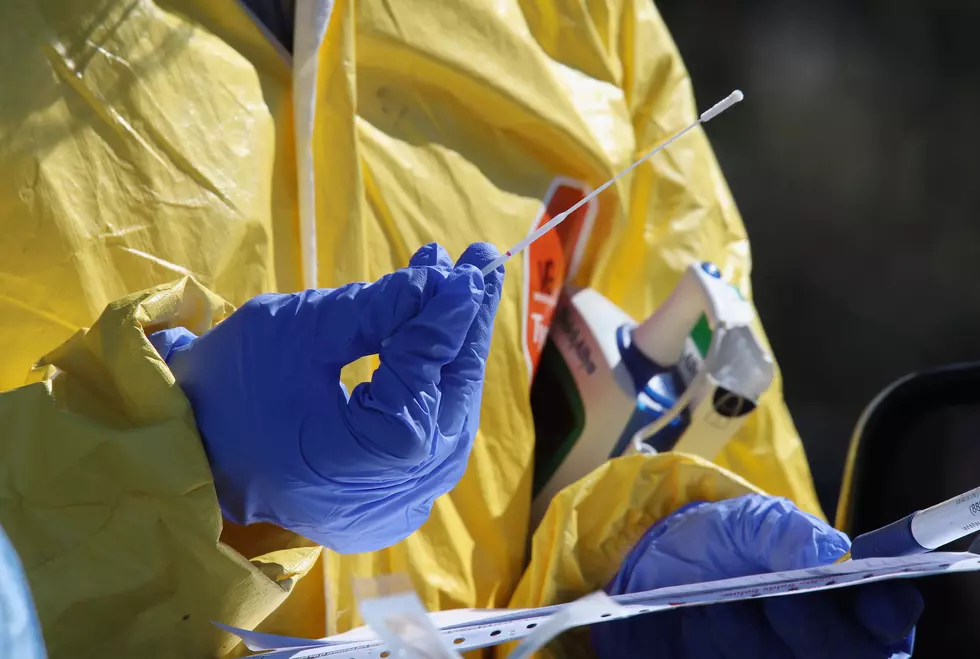 Free COVID-19 Testing Every Tuesday In Copperas Cove
Bruce Bennett, Getty Images
As we continue to deal with the realities of the coronavirus pandemic and prepare to enter the fall season, if you are starting to feel any symptoms of COVID-19 it's imperative that you get tested.
The City of Copperas Cove has let us know that The Cove House Free Clinic is offering COVID Testing on Tuesdays from 10 AM to 2 PM. This is being offered at NO cost. However, an appointment is REQUIRED. Appointments may be made by calling 254-298-9865. If no one answers, please leave a message.
Please remember that if you are feeling any of the following symptoms, you should get tested:
Fever and/or chills
Cough (dry or productive)
Fatigue
Body aches/muscle or joint pain
Shortness of breath
Sore throat
Headaches
Nausea/vomiting/diarrhea
Nasal congestion
Loss of taste and/or smell
Also, the City of Copperas Cove informed us that this year's National Night Out Kickoff Party and block parties are going to be cancelled this year due to the ongoing challenges with the pandemic. Although these events have been canceled, city officials are encouraging citizens to build relationships with their neighbors and to look after one another as we all should.
FOR SALE: Feast Yer Eyes on This Pirate Ship