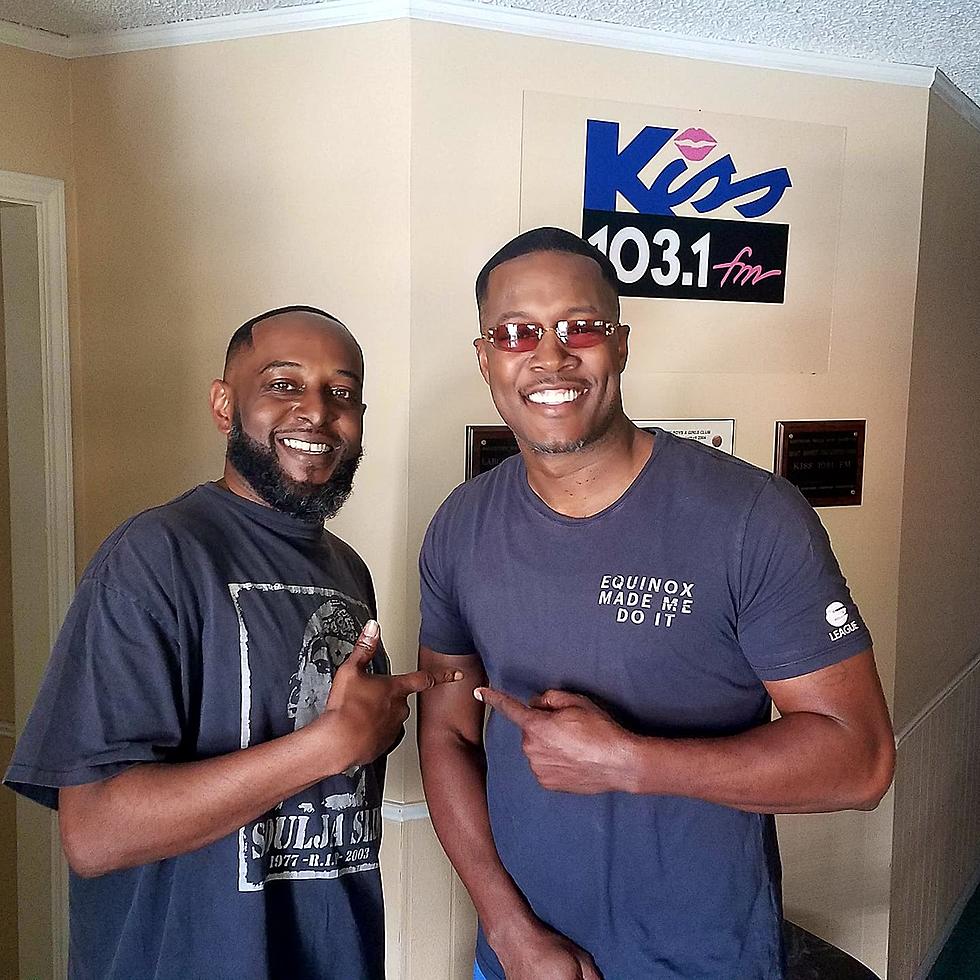 Flex Alexander Stops By The MyKiss Studio In Copperas Cove
Melz
Actor & comedian Flex Alexander is in town this weekend and he has 3 shows this weekend that you don't want to miss! Flex stopped by the MyKiss 1031 studio in Copperas Cove recently to talk to Melz On The MIC about his return to stand-up, he shares a story about how him and his wife Shanice made it through their much publicized financial troubles, and he plays Melz celebrity game "What Are U Searching 4?" And yes, Melz asks him about his time playing Michael Jackson in that infamous made for TV movie "Man In The Mirror".
Hear all of Today's R&B with your favorite Throwbacks on MYKISS1031!
Join our newsletter here.
Download the MYKISS1031 app for iPhone