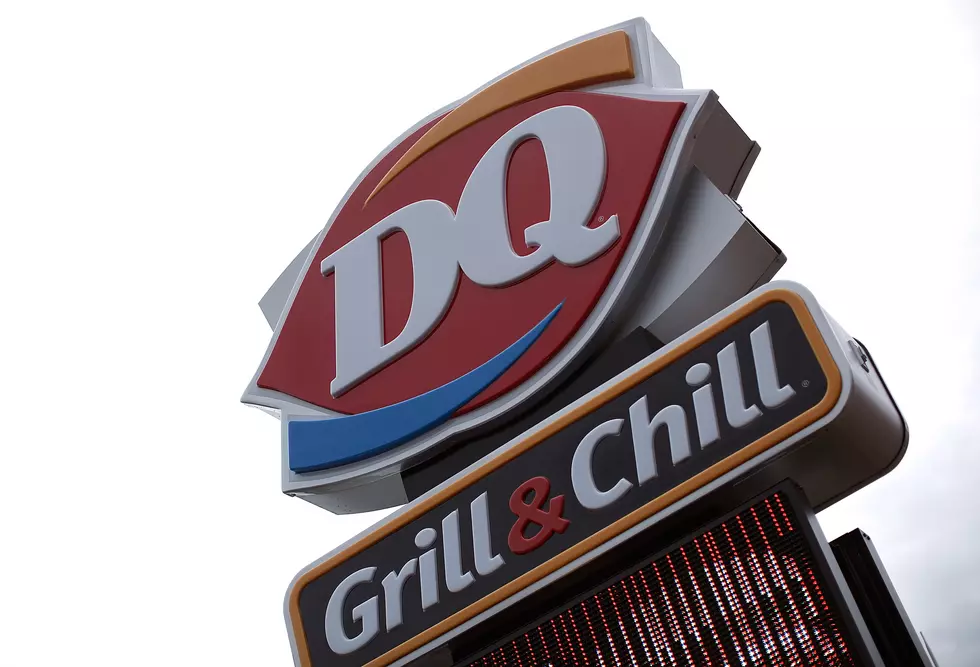 First Day Of Spring: FREE Ice Cream Cone At Dairy Queen
Getty Images
As we begin to emerge on the other side of our weird weather as of late (you can experience all 4 seasons in a day here in Texas, Winter in the morning, Spring by midday, Summer in the afternoon and Fall at night) the good folks at DQ are waiting on us with a gift for everyone.
Stop in to your nearby Dairy Queen on Wednesday March 20th and get a free ice cream cone to celebrate the first day of spring! Of course its only one cone per customer but it will definitely make a fun treat for the little ones when they get out of school or something you can enjoy on your "cheat day". We won't tell.
Check with your nearby Dairy Queen to make sure they are participating!