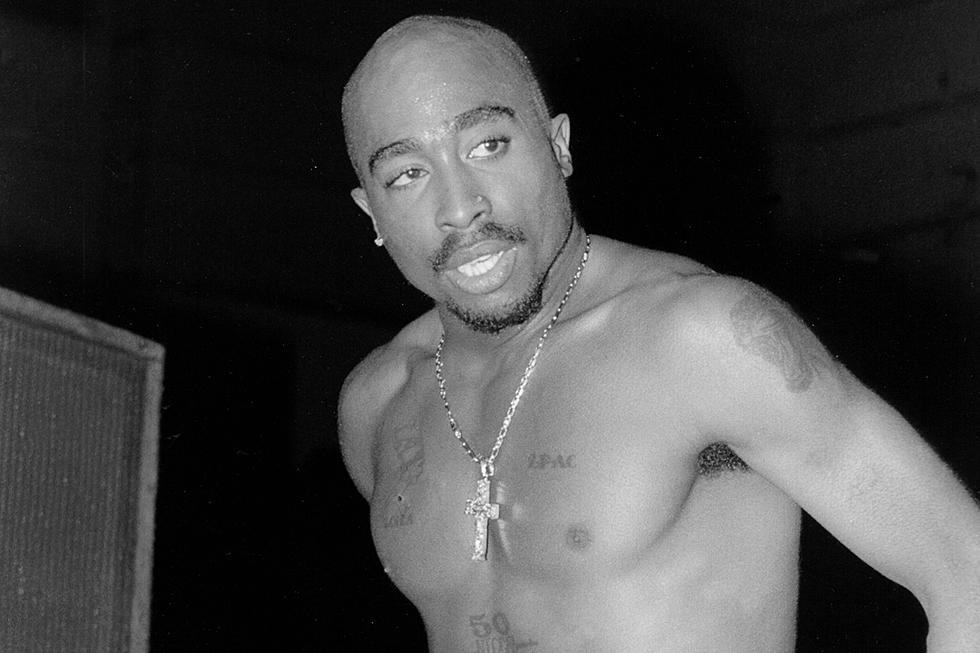 Fight Over Tupac Shakur Lands One Man in Jail, Other in Hospital
Raymond Boyd, Getty Images
The argument whether Tupac Shakur is the G.O.A.T. is a debate that has raged on for a couple decades. For two men in Clearwater, Fla., that debate recently turned into a fight that left one man in jail and the other in the hospital suffering from injuries.
According to a report from Tampa, Fla. news outlet WFLA on Friday (March 1), the incident took place on Wednesday (Feb. 27). Area police responded to a call about a battery in progress near the intersection of Chestnut Street and South Myrtle Avenue. After arriving on the scene, they discovered the victim badly beaten with lacerations and lumps on his face. He was unable to communicate with the officers because of his extreme state of inebriation.
People on the scene explained the situation to police and named the culprit as 35-year-old Thomas Statkiewicz. Statkiewicz claimed he hit the victim in self defense. He told the police they were arguing over Tupac when the victim tried to punch him, so he retaliated by hitting the man more than once. The man on the wrong end of the beating was treated for a broken nose at nearby Morton Plant Hospital. Statkiewicz was arrested for felony battery.
In other 'Pac-related news, Suge Knight recently told reporters that new Tupac music is on the way. The former Death Row label head claims to have unreleased material from the late rapper that he may have put together as an album with some of today's biggest artists. Last October, Tupac's estate was awarded unreleased material from the rapper after a lawsuit settlement with Entertainment One.
See Hip-Hop Fans Name The Most Disrespectful Diss Track of All Time